By Kent Gray/Triathlon.kiwi
It's hard to look past Hannah Knighton for the women's title but pencilling in a men's champion for Sunday's Tri NZ Suzuki New Zealand Standard Distance Championship in Tauranga is an exercise fraught in much greater guess-ology.
Knighton will start the women's race at the GenX/Marra-sponsored Tinman Triathlon as a red-hot favourite following her third place finish behind PTO superstar Ashleigh Gentle and Sunshine Coast-based Kiwi Amelia Watkinson at the prestigious Noosa Olympic distance triathlon a fortnight ago.
The Cambridge 22-year-old is a Tier 3 carded athlete in Tri NZ's national academy squad and by far the biggest female name set to tackle the 1500m swim in Pilot Bay, the 40km bike along Marine Parade and the 10km run with its last-gasp loop around Mt Maunganui.
Tauranga's Lachlan Haycock (main picture) is the Tri NZ squad headliner in the men's race but the tier 3 22-year-old will likely to pushed all the way by Aucklander Mark Bowstead and Hamilton Triathlon Club's Simon Cochrane.
Haycock was 38th in Potevedra (after a bout of COVID-19) and lapped out of his other World Cup start in the Czech Republic start during a year highlighted by 8th and 11th placings at March's Oceania Cup in New Plymouth and the Africa Triathlon Cup Sharm El Sheikh in May respectively. It will be interesting to chart his early season form as the 'Kiwi Summer of Tri' ramps up to Oceania Cups in Wanaka and Taupo in February and New Plymouth's return to the World Cup circuit on March 26.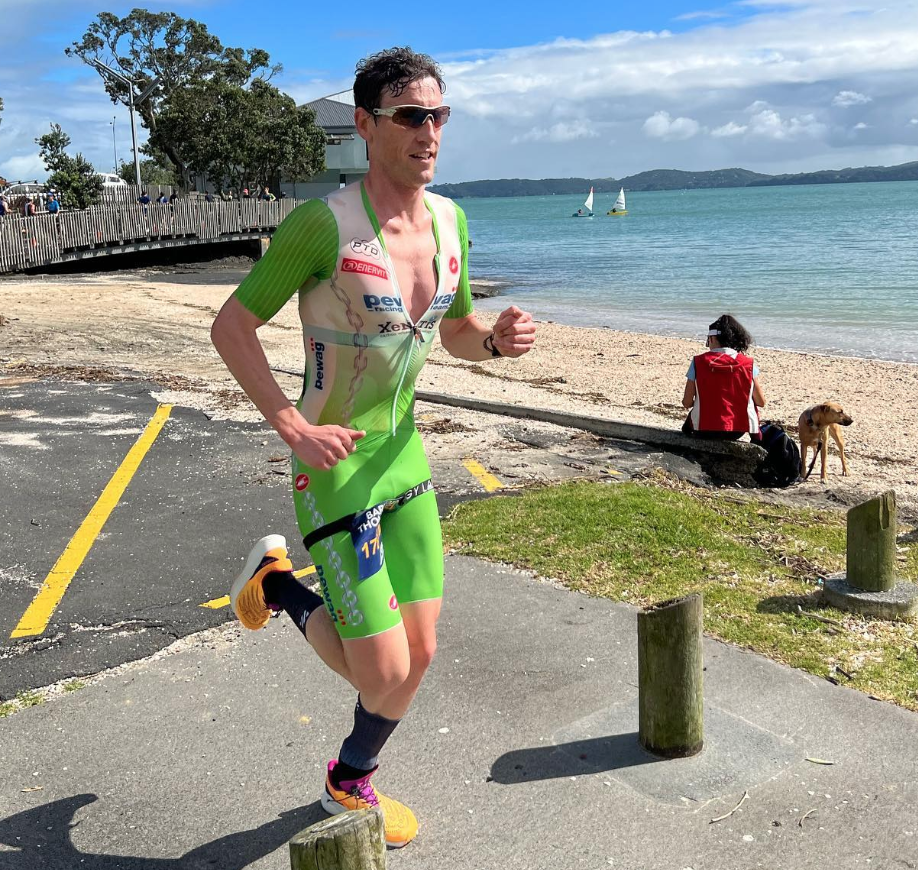 Bowstead finished runner-up to Birmingham Commonwealth Gamer Dylan McCullough in the Olympic distance race at last weekend's Barfoot & Thompson People's Tri series opener in Maraetai, Auckland and is likely to mix up the bike with his power. Cochrane's comeback from a "smashed shoulder" will also be fascinating, especially given the kilometres he's banked running back to fitness.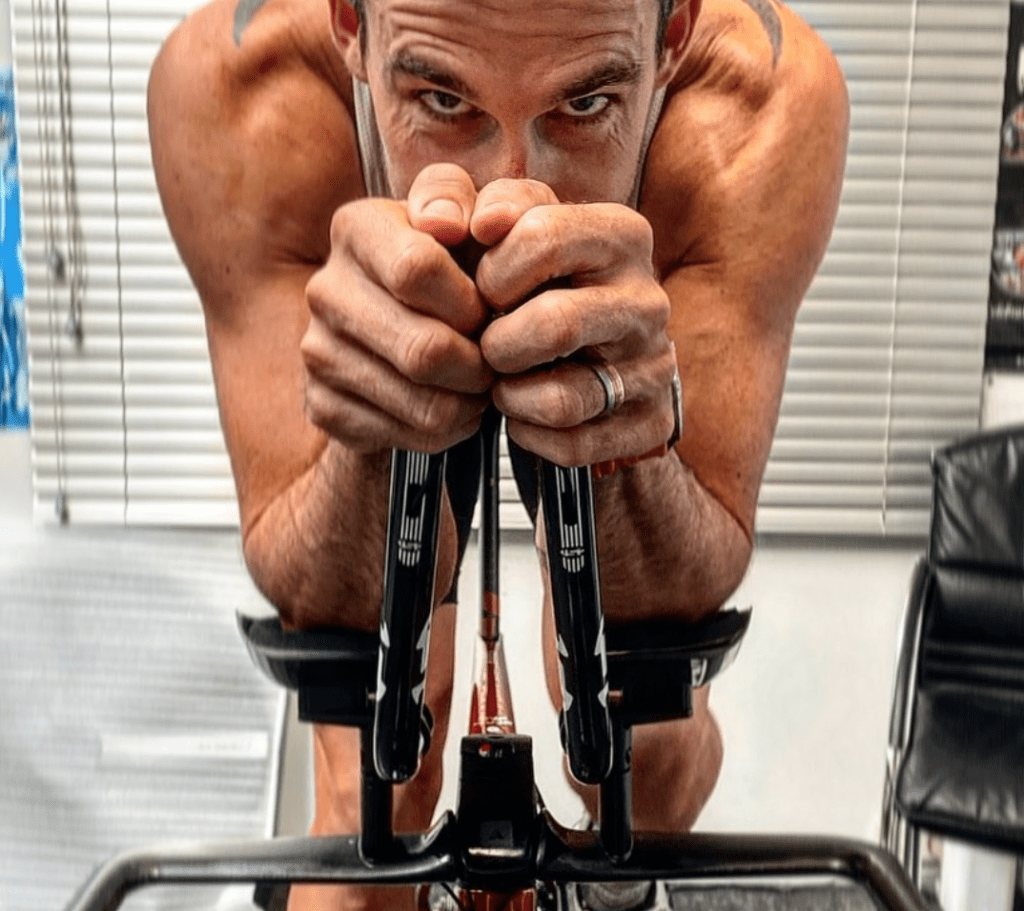 The age-group standard distance racing at Tinman is also expected to be hot with places at the September 2023 World Triathlon Age-Group Standard Distance Triathlon Championships in Pontevedra, Spain up for grabs.
Taranaki's Shorty Clark (70-74 age group) will be one of those aiming for Spain and also hoping for a good warm-up to the 2022 Age-Group World Championship to be raced in Abu Dhabi next week. The 70-year-old will race in Tauranga and then on to Auckland International for a flight to the UAE capital.
Tinman also doubles as the Tri NZ Suzuki New Zealand Para Sprint Championship with three athletes featuring, Wellington's Maria Williams the best known of the trio. The PTVI athlete is the current national champion in her class and raced at the World Triathlon Para Series in Montreal earlier in the year. She is guided by two-time former World Mountain Running Champion and former New Zealand Sportswoman of the Year Melissa Moon.
Kurt Peterson (PTS4) is doing is first National Para Championship as part of his build up to Ironman New Zealand next month in December while Te Huia Apaapa knows the racecourse well having previously raced at the Fulton Hogan Mt Festival of Multisport.
Entrants in the Standard Distance and Para races are urged to stay on for the prizegiving as those present are eligible to go in the prize draw for a new Suzuki Swift. One person will be drawn at random from each race and will go into draw that runs throughout the Tri NZ Suzuki National Series.
Tri NZ Tier 2 athlete Trent Thorpe, originally a standard distance entry, is now one of the favourites for the men's sprint distance race alongside New Zealand junior reps Sam Parry and Austin Carter. Watch too for the likes of Palmerston North's Luke Scott, Wellingtonian Luke Kuggeleijn, Blenheim's Gus Marfell and Cantabrian Jack Staples.
Greytown-based Manawatu Triathlon Club's Amara Rae, Taupo's Emily Irvine, Palmerston North's Madison Keightley, Tauranga's Olivia Cummings and Sarah McClure are names to watch in the women's sprint race.
There will be much interest in the performance of exciting Auckland prospect Coen Anderson in the U19 boys race after he finished second overall in the People's Tri sprint race in a handy 54:54 last Sunday. Anderson is part of Cameron Brown's Saint Kentigern College cohort along with Joshua Gordon-Glassford. They can expect some Westlake Boys' heat from Cameron Maunder.