Performance (TAPS Level 1)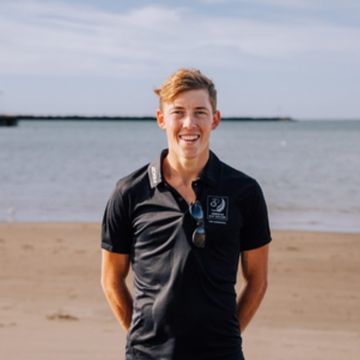 Hayden Wilde
Performance (TAPS Level 1)
Hayden Wilde, a New Zealand-born triathlete, began competing at a young age and won a bronze medal at the 2018 Junior World Triathlon Championships. In 2019, Wilde won multiple World Cup races and finished seventh overall in the ITU World Triathlon Series. He finished in eighth place at the 2019 World Triathlon Grand Final and won bronze at his first Olympic Games in Tokyo in 2021. Wilde's strong running ability is well-known and he is strong athlete in the New Zealand's triathlon program.
World Triathlon Profile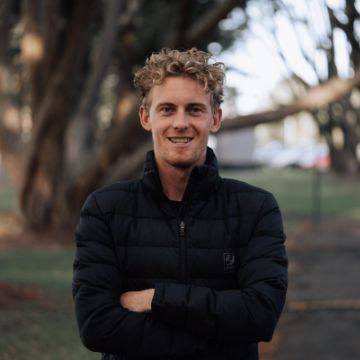 Tayler Reid
Performance (TAPS Level 1)
Tayler Reid, a New Zealand triathlete, is an emerging star in the sport. Having won multiple national titles, he went on to win the U23 World Championships in 2019 and finished 8th in the World Triathlon Series Grand Final. Reid is part of the Triathlon New Zealand High Performance Squad and is known for his strong swimming and running abilities. He is determined to continue improving and succeeding at the highest level of the sport.
World Triathlon Profile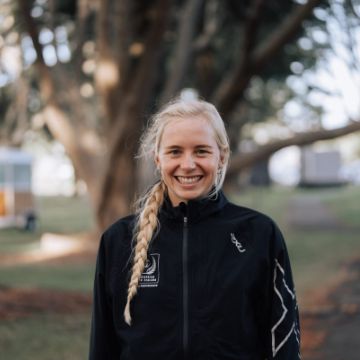 Nicole van der Kaay
Performance (TAPS Level 1)
Born 10 February 1996, Nicole represented her country at the 2018 Commonwealth Games on the Gold Coast. She won a bronze medal in the mixed relay with teammates Andrea Hewitt, Tayler Reid, and Ryan Sissons, and was the best-placed New Zealander in the women's triathlon, finishing seventh. She competed at the 2022 Commonwealth Games where she came 9th in the women's event. She grew up in Taupō.
World Triathlon Profile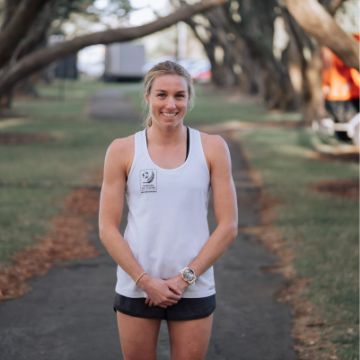 Ainsley Thorpe
Performance (TAPS Level 1)
Born 13 February 1998) Thorpe began participating in triathlons as a 16-year-old. She has competed in the World Triathlon Series since 2018, with a best result of third in the 2019 sprint event in Antwerp. She also competes in the World Triathlon mixed relay series, winning the relay at the Edmonton leg of the series in 2019. She represented her country at the 2020 Summer Olympics, but did not finish the women's triathlon after crashing on the cycle leg. She also competed in the mixed relay.
World Triathlon Profile
Development (TAPS Level 2)
National Tracking Squad (TAPS Level 3)