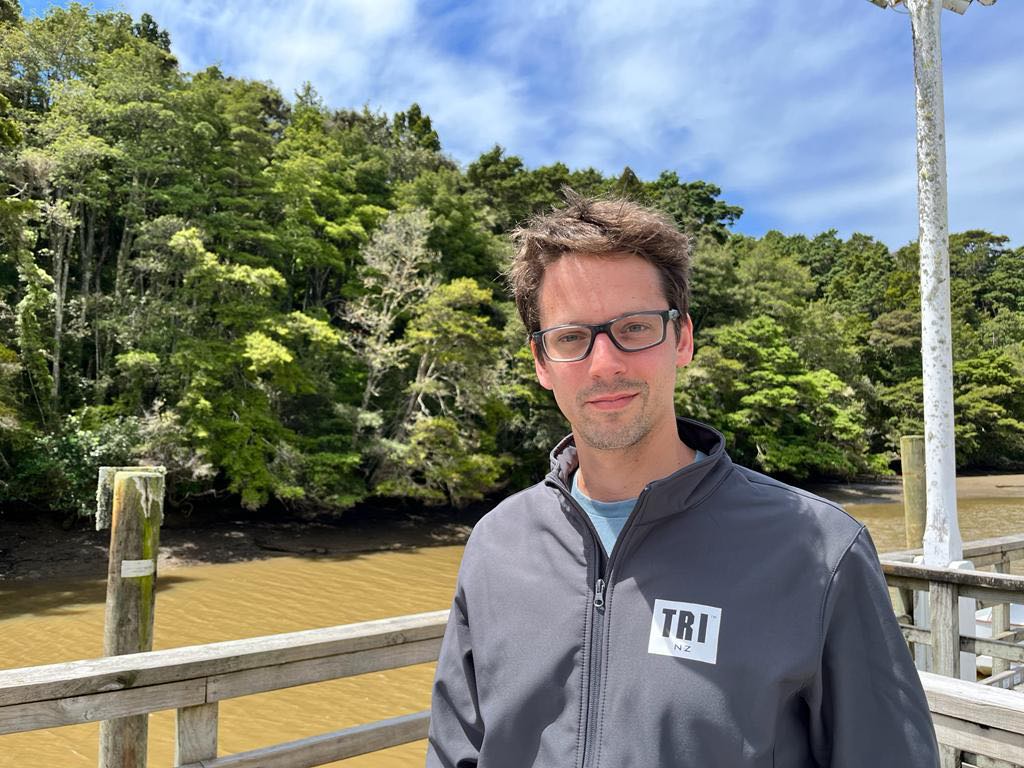 Peter Kadar
Performance Operations Manager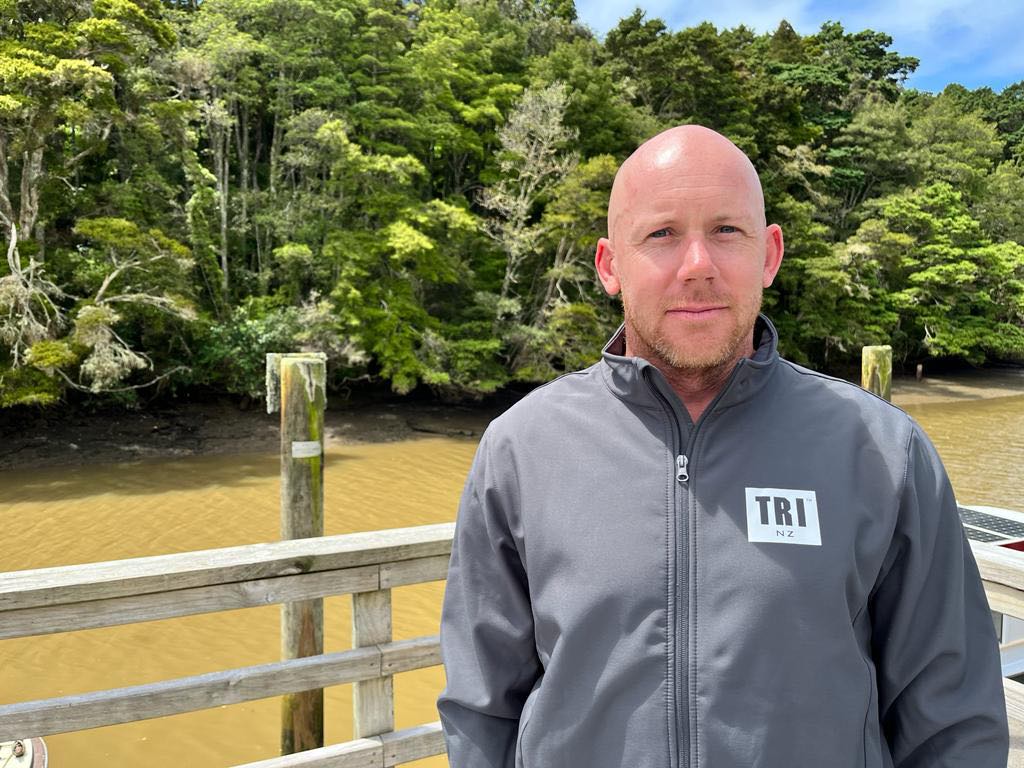 Bruce Hunter
National Program Coach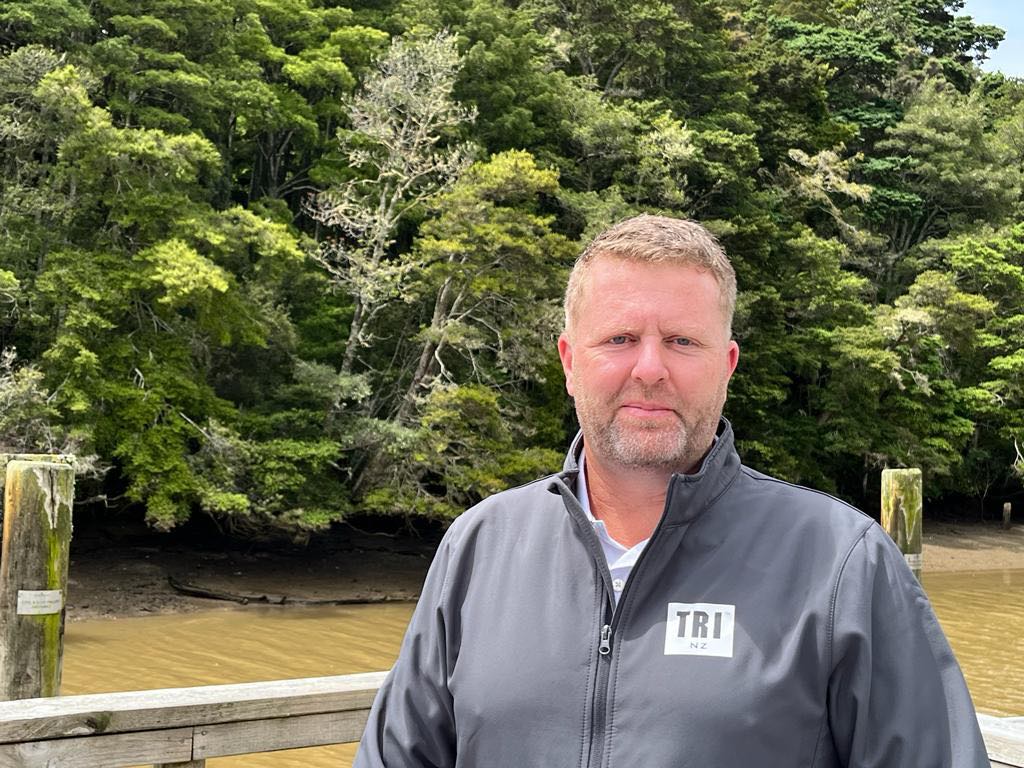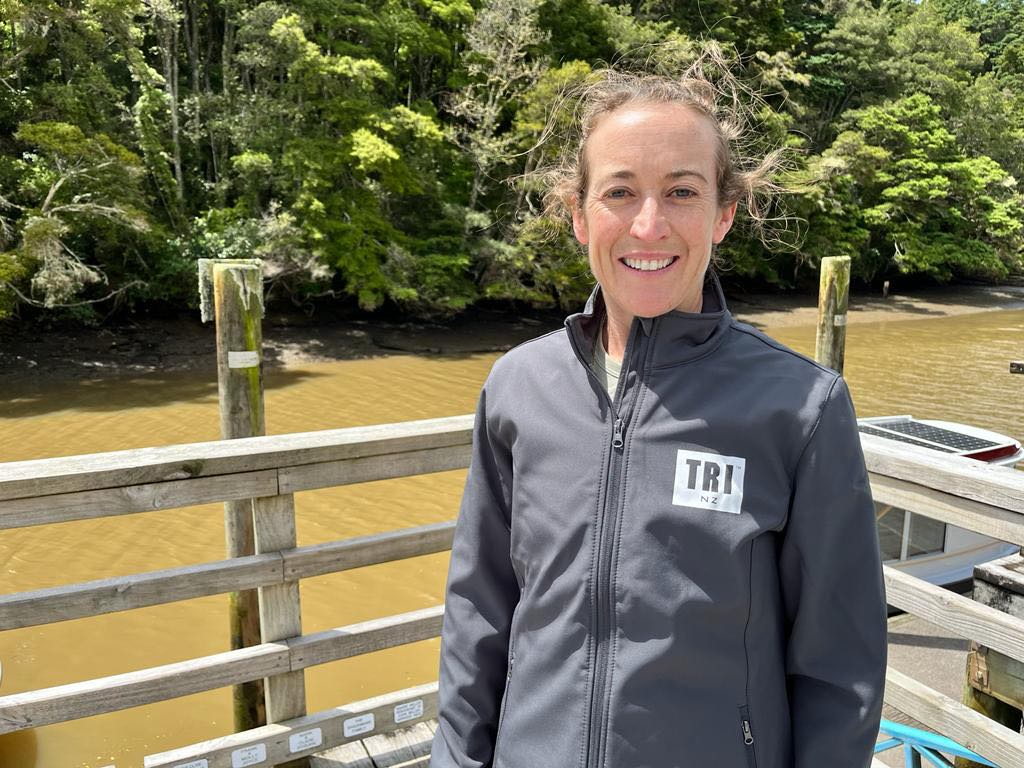 Anna Russell
Community Advisor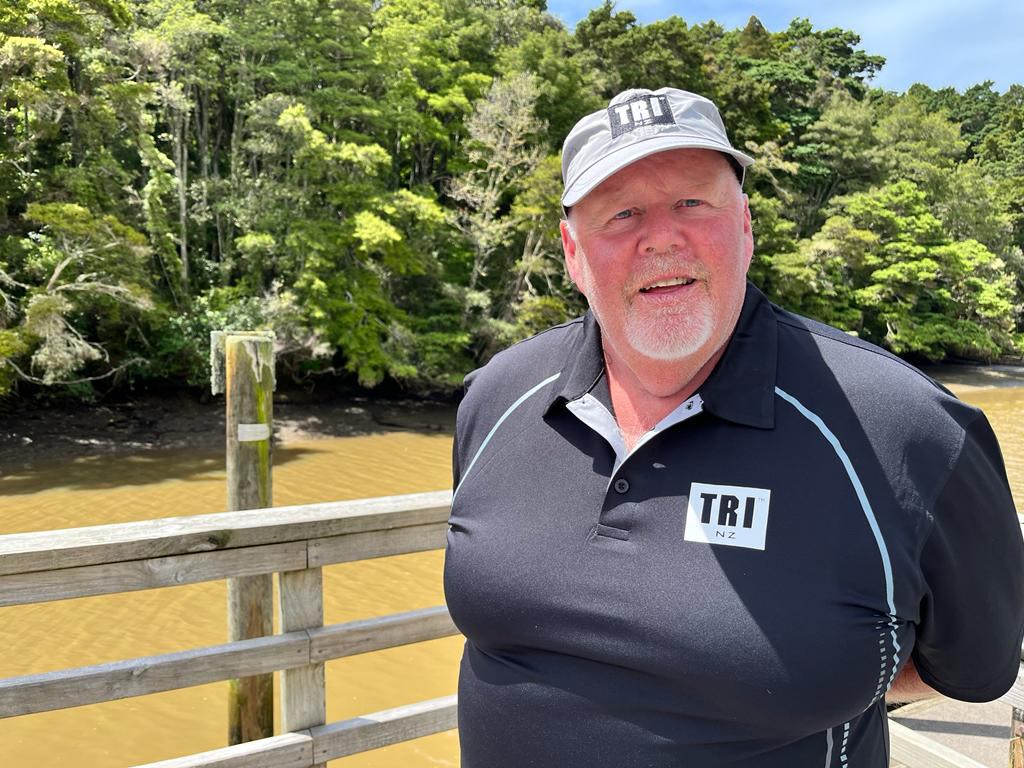 Ross Capill
Technical Programme Support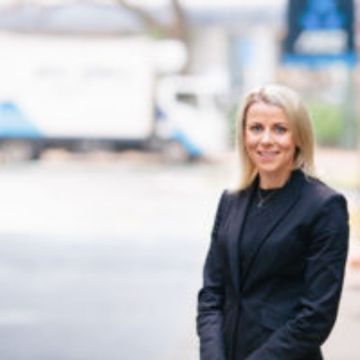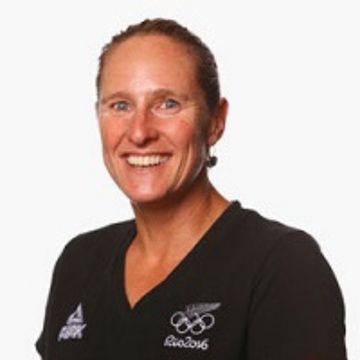 Evelyne Williamson
Neil Miller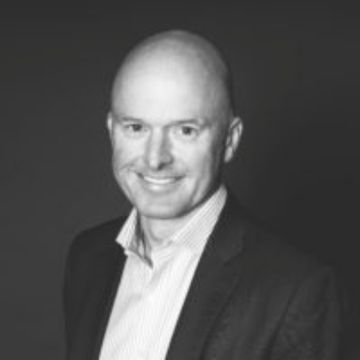 Reuben Tucker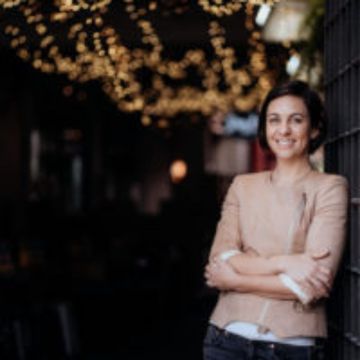 Bex Grace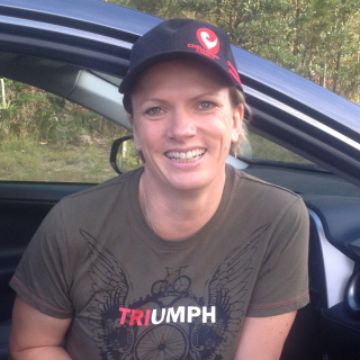 Victoria Murray-Orr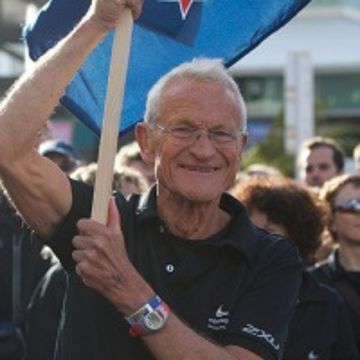 Garth Barfoot MNZM
Patron and Life Member
Garth Barfoot has been described as a remarkable New Zealander. Garth was made a Member of the New Zealand Order of Merit (MNZM) for services to business, sport and the community in 2014. He is also the Patron of Triathlon New Zealand, a Life Member of the NZ Real Estate Institute and Life Member of the North Harbour Triathlon Club. He published an autobiography, titled 'On the Move' in 2014. From a business perspective Garth admits that his biggest achievement is what the two family real estate agency – Barfoot & Thompson – achieved during his 60 years of working for it.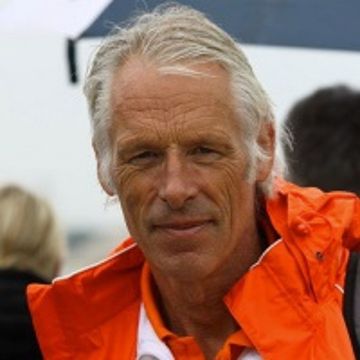 Dr John Hellemans
Life Member
Dr John Hellemans is a Christchurch-based sports medicine doctor and coach. He coached numerous New Zealand triathletes to world championship titles and Olympic Games. He also represented New Zealand as a triathlete in the 1980s and 1990s.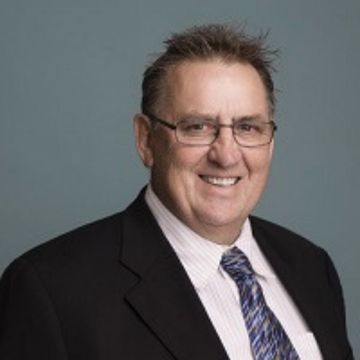 Terry Sheldrake
Life Member
Director of over 100 Weet-Bix Tryathlon's NZ and Oceania Island nations Director of over 350 age group Triathlon and Multi-sport events Founding CEO Eastland Sports Foundation now Sport Gisborne Tairawhiti (13 years) Competition Manager ITU World Championships Queenstown NZ 2003 and Auckland NZ 2012 Event Director of seven successful ITU New Plymouth World Cup triathlon's Immediate past President of Oceania Triathlon Union Life Member of Triathlon NZ International Triathlon Union Executive Board member (currently plus past 18 years) January 2017 appointed CEO Gisborne Chamber of Commerce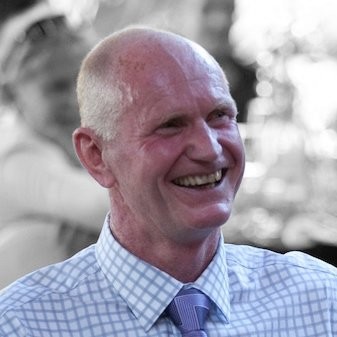 Garry Boon
Life Member
Garry has been a passionate competitor in the sport of triathlon at age group level for more than 20 years. Before joining the Tri NZ Board in 2002, he served for many years on the Auckland City Tri Club committee. In his professional life Garry is a project management and business consultant in the construction and facilities management industries and has several years of experience at senior management level in the public sector.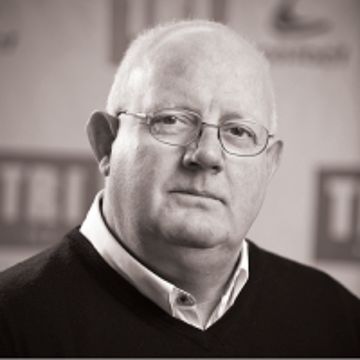 Peter Fitzsimmons OBE
Life Member
Contestant in first Surf Lifesaving iron Man competition in New Zealand in 1967. Chairman of the Surf Lifesaving Association, 1982. Has served as President of Triathlon New Zealand; Surfing NZ, Surf Lifesaving NZ, and been Chairman of the North Harbour Stadium Trust. Also past President of Rotary Club of Auckland. Received a SPARC lifetime achievement award at the inaugural Sport and Recreation Sector Awards in 2009 for his work in surfing, surf lifesaving, and triathlons. OBE.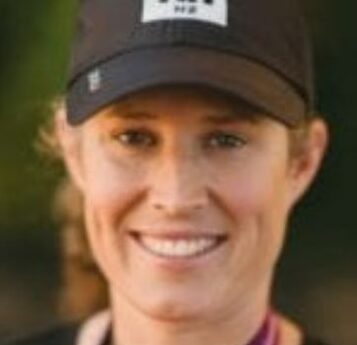 Shanelle Barrett MNZM
Life Member
Director for the ITU New Plymouth Triathlon World Cup for the last 4 years, of which I am now the Event Director (SB Events took ownership in 2018). Contracts currently include being the race manager for four Cycling New Zealand road events and the Event Director for the Mount Festival of Multisport. A Health & Safety diploma, completed in 2017 allows me to see the event from all angles. Level 3 ITU Technical Official, with highlights of officiating at the 2012 London Olympic Games, Glasgow Commonwealth Games and was the Technical Delegate for the Nanjing Youth Olympic Games and Gold Coast Commonwealth Games in 2018. Currently the Oceania representative on the ITU Technical Commission, ITU facilitator and on the selection panel for the Elite teams, including Tokyo 2020, for Triathlon NZ.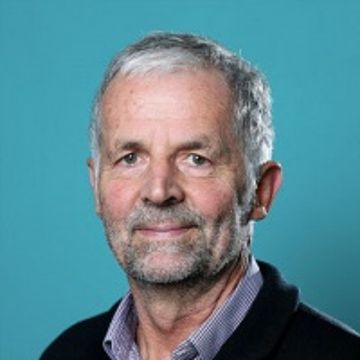 Arthur Klapp MNZM
Life Member
As a life member of the Wellington Tri Club, Arthur has a long history in the sport of triathlon. He has organised more than 100 triathlon, duathlon and multisport events around the country including the 1994 Triathlon World Championships in Wellington and the 2003 Triathlon World Championships in Queenstown.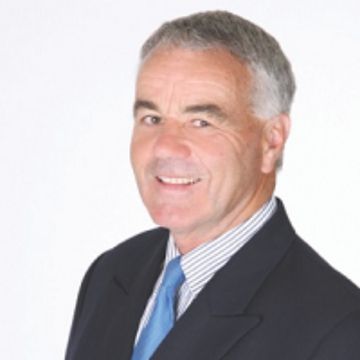 Tom Pryde MNZM
Life Member
From the early 1960s, Mr Pryde has been involved with the Oreti Surf Lifesaving Club including serving as Club Captain, Coach and President. For more than 40 years has been involved with Old Boys' Rugby Club in Invercargill, including as President, and with Rugby Southland in various capacities. He is Chairman and Patron of the Southland Amateur Sports Trust, and was a founding Trustee of Sport Southland. Since the early 1980s he has contributed to the establishment of triathlon and multisport in New Zealand. A Life Member and Past President of Triathlon New Zealand, he helped secure the World Triathlon Championships in Queenstown in 2003. He was the founder and co-organiser of the Motatapu Adventure Race from 2004 to 2013. He is a member of the Multisport Committee of the International Triathlon Union. He is involved in numerous community organisations, including Southland Disability Enterprises and Trustee of the Halberg Trust. Mr Pryde is Chairman of the Pisa Alpine Snow Farm Trust, the Percyburn Viaducts Trust, the Paradise Trust at Glenorchy, and Central Otago Living Options Trust, supporting people with disabilities.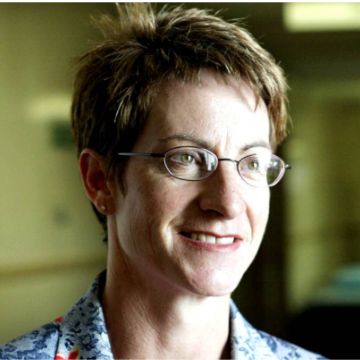 Erin Baker MBE
Life Member
Baker is widely considered as one of the best female triathletes of all time, she won a total of 104 of the 121 races she entered. Most times, she didn't just win, but romped in by huge margins. Her ITU legacy includes becoming the very first ITU World Champion, at the 1989 event in Avignon, France. She also competed in the early days of the ITU World Cup Series, entering three races and winning those too. Baker was named "Triathlete of the Decade" by American magazine Triathlete. The magazine commented on her success by saying, "We've stopped trying to figure Erin out, we just accept her as the best female triathlete that ever lived". In the 1993 New Year Honours, Baker was made a Member of the Order of the British Empire (MBE), for services as a triathlete.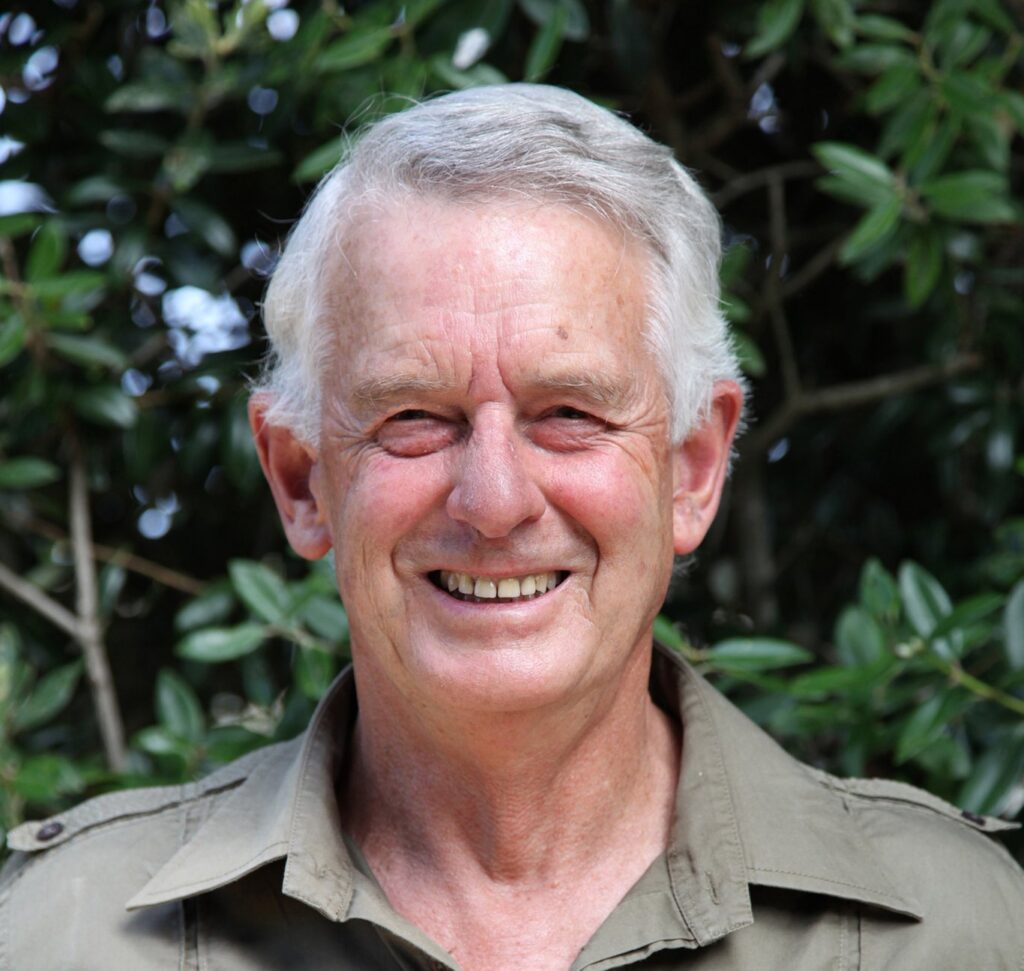 Bruce Chambers ONZM
Life Member
Member of Institute of Accountants in New Zealand and former partner in National Firm. Trustee on various charitable trusts and Government appointee on Costley Training Institution Trust Board. Company director on private companies. Headed a fund raising group for The Ornithological Society Of NZ and lead bird watching research groups in 1956/7 Served as treasurer for Remuera Tennis Club 1956 -1961 and Cooks Beach Tennis Club1988-2009 Co-founded Rangatira Alpine Sports Club in 1958 and oversaw building of ski lodges at Iwakau on Mt Ruapehu in 1960.Served on Ruapehu Ski Patrol 1961-1968. Was treasurer to Tri NZ for 1994-6 and on Technical Commission 1989 -2008. A triathlon technical official and as an International Triathlon Technical Official represented NZ at Sydney Olympics 2000, Goodwill Games Brisbane 2001, Commonwealth Games Melbourne 2006, and Soiuth Pacific Games Suva 2003 in addition to other major triathlon events. Established Whitianga Mountain Bike and BMX Park 2004-10 Awarded ONZM for contribution to sport January 1, 2010. Active participant in ski-ing, tramping, wild life research, tennis, triathlon cycle racing and mountain biking.