Images: World Triathlon/@hayden_wilde
By Kent Gray/Triathlon.kiwi
Nervous? Naturally. Prepped? Like never before. Galvanised? Kindly refer all enquiries to that race back in Birmingham.
It's D-Day for Hayden Wilde as the 2022 World Triathlon Championship Series (WTCS) reaches a potentially epic and hopefully glorious crescendo for New Zealand in Abu Dhabi.
It's the Maltese/Whakatane Falcon versus the great Brit Alex Yee. The freshly minted Super League Champion with WTCS bib #1 versus the confirmed but still asterisked Commonwealth Games champion, at least from a Kiwi perspective. A re-run of their Birmingham gold medal race that never quite got to the home straight sprint everyone desired courtesy of that contentious helmet clip technicality.
Sure, Leo Bergere and Jelle Geens could upset the WTCS script on Yas Island. Mathematically, the Frenchman and the Belgian are still in the title fight. Bank on reigning Tokyo Olympic and World 70.3 champion Kristian Blummenfelt and his Norwegian sidekick, Gustav Iden, the Kona record-smasher, being an awful nuisance too.
But this day, Saturday, November 26 (Sky Sport 2 from 11.50pm) is all about the two new studs of short course.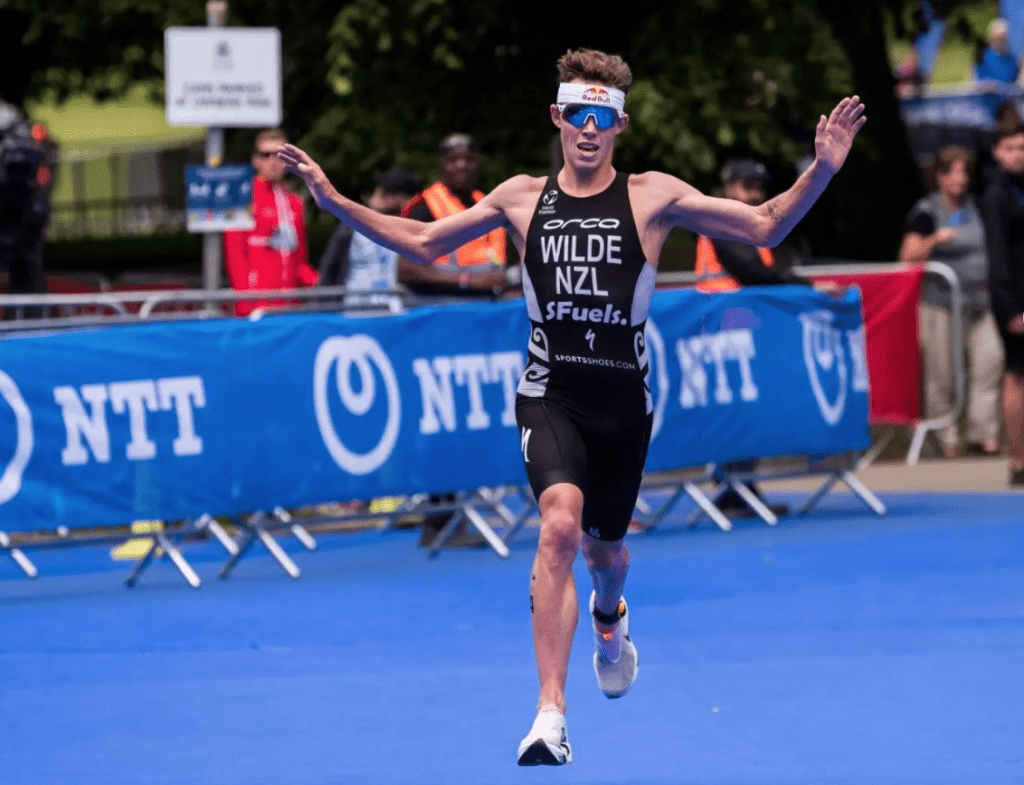 For Yee, it's a maiden world title shot too and given he's 3-1 in head-to-head WTCS starts over his Kiwi rival, he'll fancy getting the job done.
But for Wilde, this is personal. Not against Yee per se, rather because of his dismissed Comm Games appeal. Becoming New Zealand's first world champion since Bevan Docherty in 2004 would be a nice way to move on, if not wholly forgive and forget what he privately maintains was an unjust 'field of play decision".
The 25-year-old openly admits he was "a little bit dark" as the appeal dragged on and used that "anger and frustration through Super League", a series he duly clinched in Neom on Oct. 29.
Since then, he's been in Abu Dhabi in a 'Monk mode", acclimatising and plotting his revenge. It's been with calm though, from a "good head space" as he described it.
"I haven't done too many things differently, more so just trying to get a good, consistent block of training in for the big dance and yeah, the body has responded really well," Wilde told Triathlon.kiwi.
"I'll be the most prepared I've been coming into a race so just got to get on the start line and hope everything goes to plan."
That plan will need to be nimble, depending on how the race pans out. There are three guarantees: it'll be fast, exhaustingly hot and Norwegian impacted. Oh, and Wilde and Yee won't take their eyes off each other.
"There's some very interesting kind of things to look at in the race so I'm just going to get up there and race how I normally race and just kind of be confident in yourself and give it some," Wilde continued.
"If Leo's up the road I'll be doing all I can to neutralise that and if then Alex is up the road I'll be doing all I can to neutralise that. Yeah, it's going to be interesting and yeah, I guess I'm also a little bit more nervous than normal just because I haven't raced since July in the World Triathlon race, let alone I haven't raced Olympic distance since May in Yokohama."
After victories in Leeds and Hamburg and a pair of second placings in Yokohama and Montreal, Wilde isn't exactly lacking in WTSC confidence. Forget not too that he beat Yee in their Super League London battle. But the step up to the standard (or Olympic) distance of 1500m/40km/10km is a factor.
"I'm just going to have to go by the feels I got in Yokohama and go through the process and hopefully repeat what I did in that race, but maybe do things a little differently because I learnt a lot from that race, of how I should attack it."
While Wilde's focus is solely on Sunday's race (early NZT), naturally he's imagined what it would like to be a world champion. It wouldn't be bad for a kid from Whakatane who only took up the sport after watching the 2016 Rio Olympics and reckoned he might be quite good at triathlon.
"It wouldn't be a bad thing hey. At least Lisa Carrington won't be the only multiple-world champion in town so that would be nice to take the crown and bring it home to Whakatane. That would be pretty awesome for sure."
Indeed, it would be a sizable achievement. Wilde, not prone to hyperbole, doesn't sugarcoat the magnitude of this one, final race across an otherwise hugely consistent season.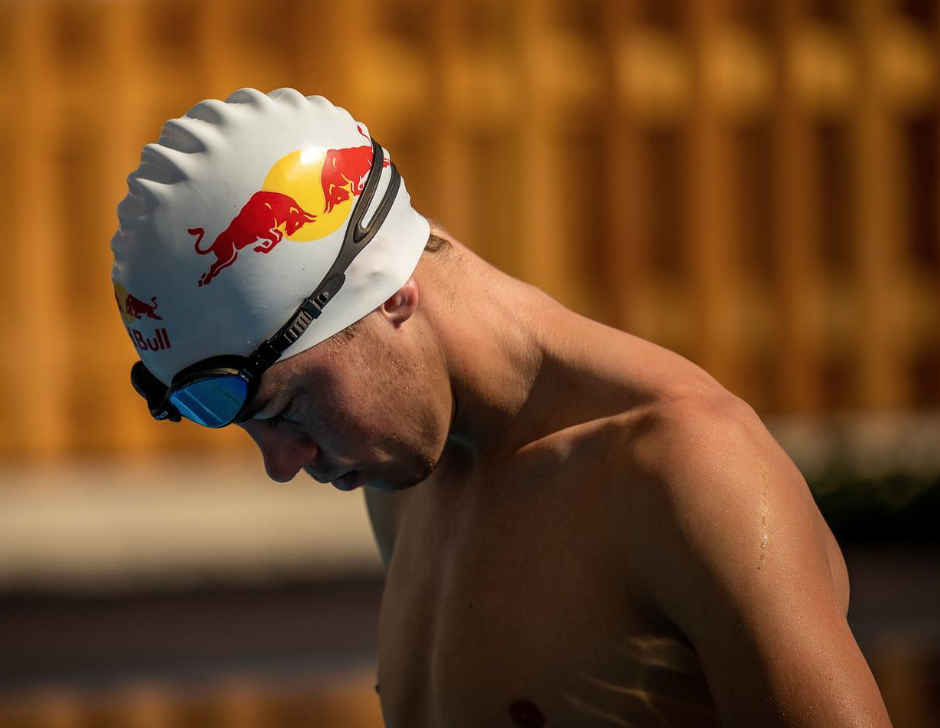 "It's huge. It's smack bang right in between the Olympics and the Commonwealths. To do an amazing race in one day that you've been training for over four years takes something special but to do it every single race in one year, over five races and be consistent is on a whole different kind of level.
"You're racing the exact same guys that are 99 percent on the Olympics start line so it's pretty much an Olympic race every race. Obviously less pressure of people watching from home, around the world but to be consistent over five races takes a lot more, I think, than having one big race in four years so it's definitely up there with that level of prestige for sure."
So this is it. One 51.5km shot for glory at the end of a long, tough and hugely successful season. Finish first or second and the title is Wilde's. Otherwise, it's all about finishing no worse than a spot behind Yee. Simple, if not easily achieved.
"I always look forward to a good battle with Alex. He's been in some fine form and my form has been pretty good too so I'm really looking forward to this race."
Not half as much as the rest of us.