Manawatu Triathlon League 2022
December 16, 2022

-

December 18, 2022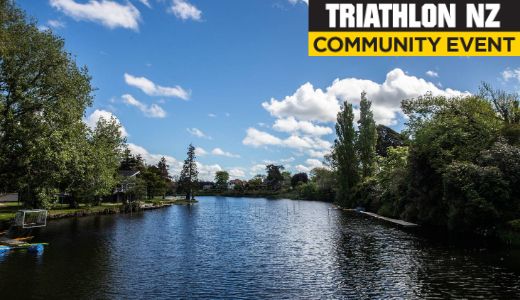 Our 3-day event will offer events for everyone! The previous edition of our event was based on events that allowed junior athletes to showcase and develop their skills but this year we've added in events for the age group athletes! Offering events that allow all athletes to participate is part of our long term event strategy which is symbolized in our hashtag #eventsforeveryone. Our events are based on skill development, instilling a lifelong enjoyment of being active and network building. These values are embodied in our second event hashtag #betterneverstops and the recognition that these athletes are the future of our sport.
U16 & U19 athletes will compete in 4 qualifying events over the MTL weekend.
U23/Elite athletes will compete in 4 qualifying events over the weekend with the added spice of prize money for the top 5 male and top 5 female athletes.
We have a special interest in helping our next generation of athletes so our U13 athletes won't be able to qualify for points for the MTL Championship as our focus on developing your skills and making sure you have fun in a safe racing environment. You'll be in the U16 age group soon enough!
Prepare for tight courses, exciting events and a supportive atmosphere, which will keep your heart pounding from start to finish.
We are passionate about our local facilities & environment as we look to provide exposure to both the domestic & global sporting community of the opportunities that the wider Palmerston North area can provide all athletes.
Our 2022 events will include:
Toot Kit Palmy Prologue
Zone3 Grand Prix Swim
PNorty Distance Project Invitational Road Mile (High Performance Stand Alone Event)
The Manawatu Secondary Schools Road Mile
The Manawatu Mile Event
Central Bicycle Studio Palmy Enduro
MTL Championship

You will be able to accrue times over the weekend for the following events:
Toot Kit Palmy Prologue
Zone3 Grand Prix Swim
The Manawatu Mile Road Race
The Palmy Enduro Event
See you in Palmy in December!