By Kent Gray/Triathlon.kiwi
When triathlon class is in session and Cameron Brown, ONZM, is the master, it pays to sit up straight and listen carefully. Or, more pertinently in the case of 20 very fortunate Saint Kentigern College students, grab your togs, bike and kicks and try hard to keep up with tri royalty.
The 50-year-old is a month into his "first real job" as the Head of Triathlon for the prestigious Pakuranga co-ed. The 12-time Ironman NZ champion isn't done with racing just yet (even if his pesky left calf muscle seems to continually beg to differ) but is stoked for the opportunity to share with the next gen the nuggets of wisdom from his 30+ year career as a professional triathlete.
It's a full-circle coup for the private Presbyterian school where Brown was a third-former (Year 9 in modern parlance) in the class of '86 before going on to finish his secondary education at Pakuranga College.
The delivery of the after-school lessons Monday, Tuesday and Thursday will be well-considered and conversational in tone rather than preachy sermon, as is Brown's softly spoken, trademark way. The only shame is the relatively small audience but don't be surprised to see the Saint Kent's squad quickly grow and especially if there is success at the NZ Schools Triathlon Championship in Glendhu Bay near Wanaka in late March.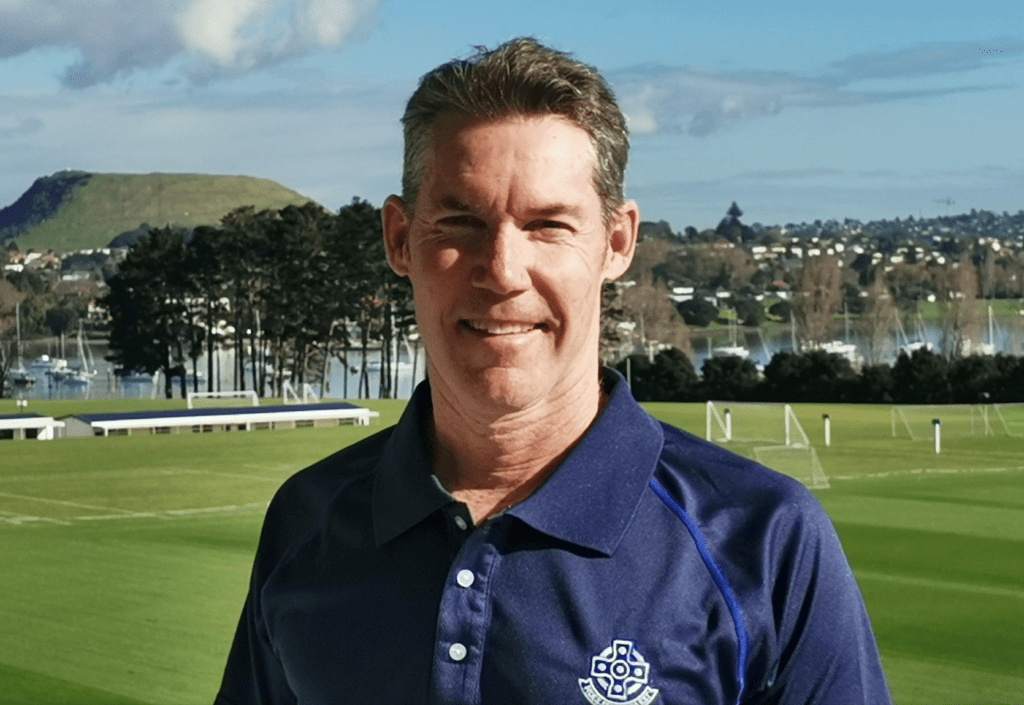 So, where does he see the current state of the Kiwi 'Tribe Nation', specifically our youngsters?
"It's pretty good," said Brown with a caveat or two, the first prompted by the recent cancellation of the Auckland Secondary Schools Championship.
"It's harder in the cities because sadly the cycling just gets more and more dangerous and racing gets harder and harder trying to put on events. I know the Auckland Secondary Schools' race, that was going to cost $12,000 in fees and we just didn't have that back in the day; you stuck someone on the corner here, there and everywhere and you put on a race. Nowadays you don't get enough athletes and the costs are just too much which is a shame because there is no substitute for racing."
That last comment will be a constant theme of Brown's tutorship: race, race and race some more. He argues that Hayden Wilde, of the current elite crop, has his race versus training balance about right because it is weighted to the former.
"I just like it that he races a lot, whether it be a 3k or a 5k race or Super League or World Triathlon, he gets out there and he races," Brown said of Wilde.
"You gain so much from racing and I think that's why a lot of Kiwi athletes, besides him, they're not doing that well because they can't stick three or four races together, they crack and get injured.
"He's definitely one of those guys who gets on with it and every race you learn a little bit more about yourself. It's so important."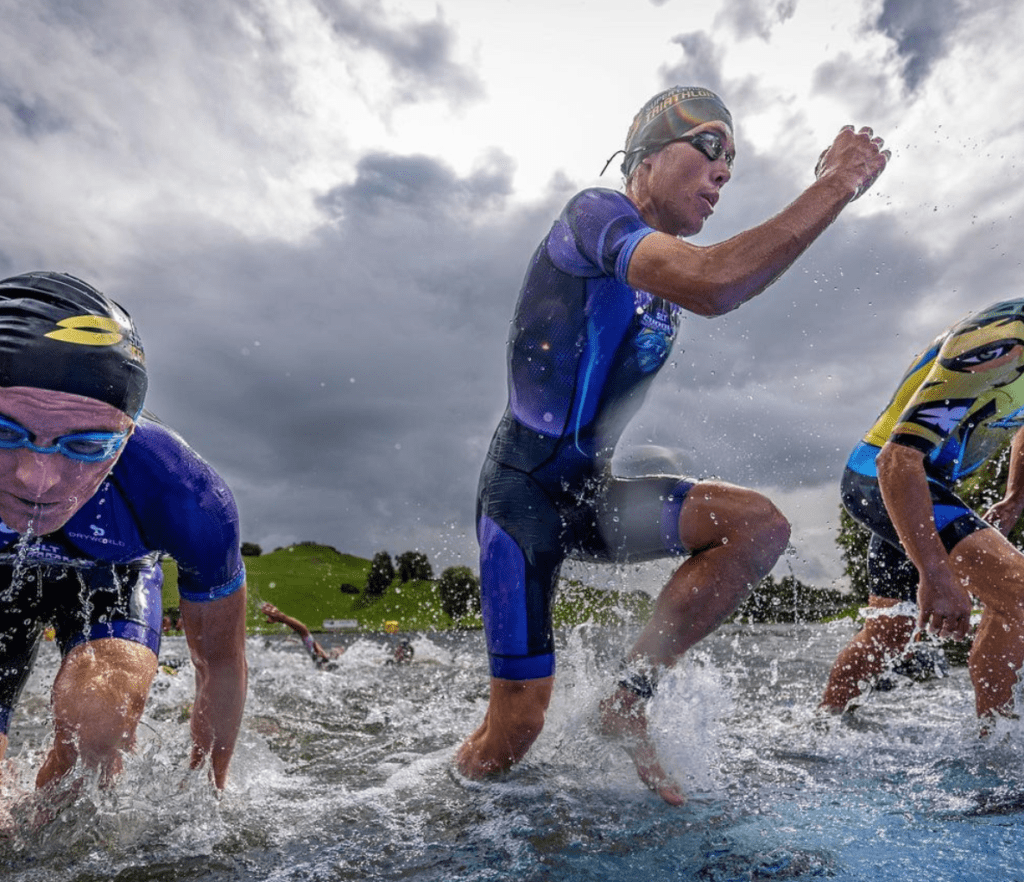 In the post-Covid lockdown era, the international calendar looks different to what it was in Brown's heyday. But he is concerned that even after the World Triathlon Championship Series (WTCS) finale in Abu Dhabi next week, a lot of our elites ease off and don't really ramp up their racing schedules until just before the European season.
"This year is different because the season isn't finishing until November, until the last race in Abu Dhabi, but normally the season finishes in September and you wouldn't really see them racing in New Zealand until maybe February.
"They seemed to have only raced a few times overseas and when they try and put a few races together, it just all seems to fall apart. I think they need to get into that mode of racing more and more.
"I think you have to now, you know, with Super League you can earn some money there. There's more and more racing out there and opportunities and if you don't get on the bandwagon you get left behind pretty quickly."
Brown is impressed with the "great bunch of kids" under his supervision at St Kentigern's "and yeah, hopefully we can really get them going fast."
Given Brown's penchant for racing, you'll likely notice the teens going super fast at events like the Barfoot and Thompson People's Tri Series, the Pukekohe Swim series and the swim-run races held at Takapuna Beach every second Wednesday, as well as around the country.
"Hopefully I can take all the shortcuts that I've learnt over the…," Brown said before catching himself.
"I shouldn't say shortcuts. In triathlon, it's just hard work and perseverance but you have to enjoy it and I want them to enjoy it because if you don't enjoy the sport, you ain't going to be in it for long.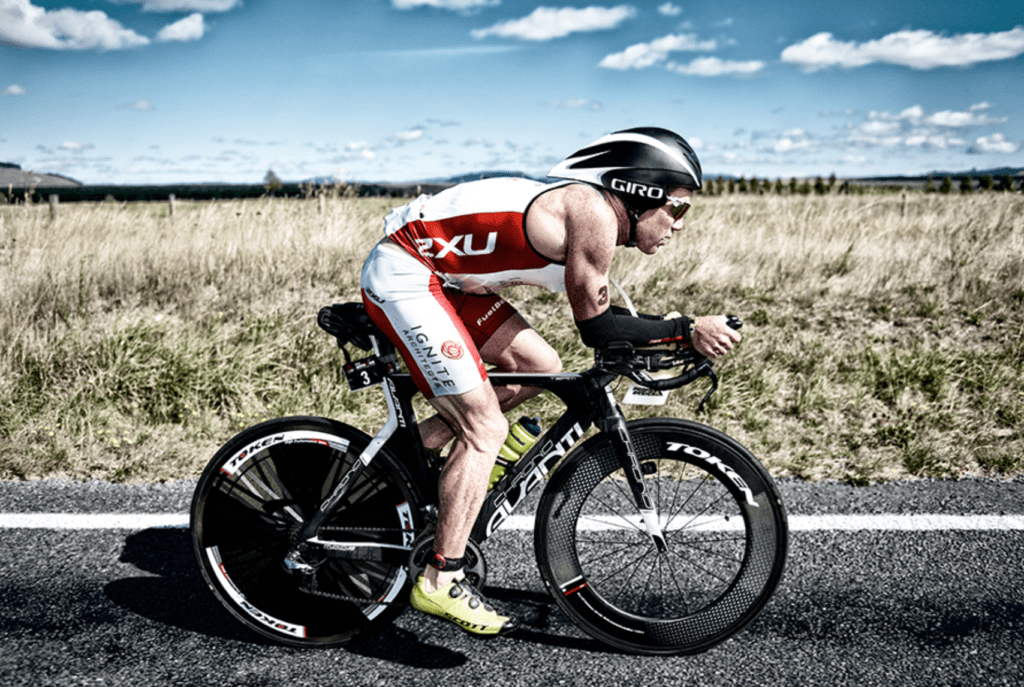 "So it's just trying to create a team atmosphere where…It's an individual sport but if you can create that sport being fun then people will stay in it for a long, long time.
"I really want to push that enjoyment factor and hopefully, they'll stay in it for a long time because it's a lifelong sport. You can start from Weet-Bix Kids TRYathlon and go right up to your Garth Barfoots [Tri NZ's 86-year-old patron who will compete in age-group races in Abu Dhabi]…it's a great sport."
Brown might have transitioned to long-distance racing but his first years as a professional (from 1990) were focused on the then ITU (now World Triathlon) circuit with the goal of making the Sydney 2000 Olympics. While he never made it to the Games, he did chalk up a second placing at the ITU World Junior Championships in 1992 and a World Cup best of third behind Aussie legend Brad Bevan and future Olympic champion Hamish Carter.
"I never had the speed on the run like these guys so decided to try my luck in the Ironman."
It was a shrewd decision even if his first Ironman NZ in 1997 in Auckland proved a "shocker". Brown had caught the bug and by 2001, when he ran down the 12-minute advantage ITU World champion Peter Sandvang (DEN) had off the bike, he'd notched his first Ironman NZ title. It was a race he would dominate from the early 2000s to his most recent victory in 2016.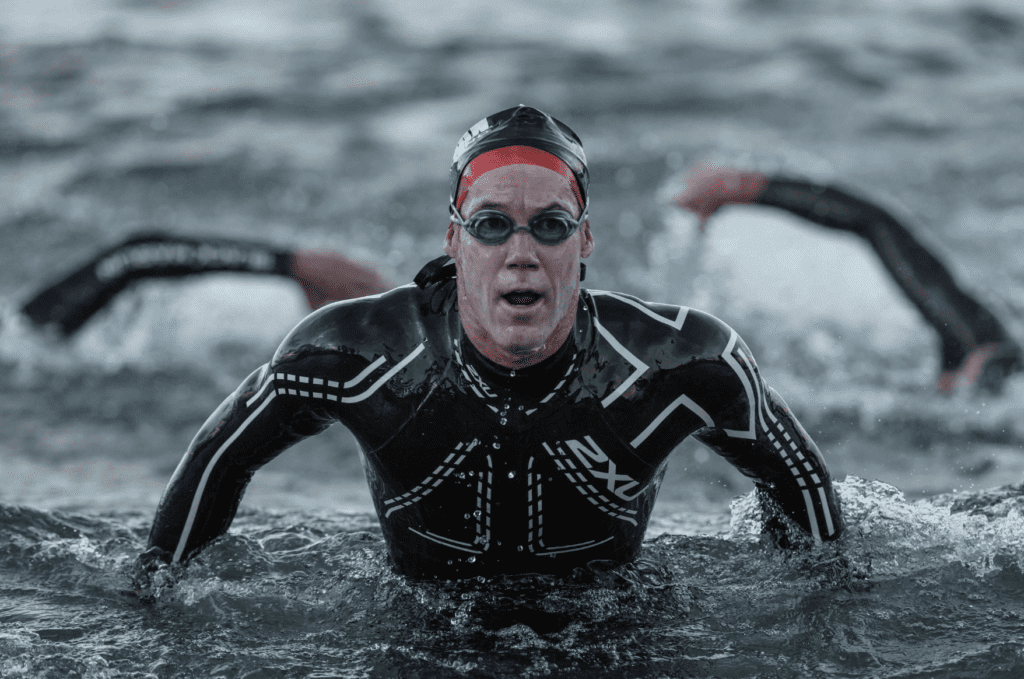 Brown has a pair of silvers and a pair of bronze medals to show from his career-long love affair with the Ironman World Championships, including a Kona best of 8:19 when he finished runner-up to Germany's Faris al-Sulta in 2005.
While he's impressed by Gustav Iden's overall 226km course (7:40:24) and 42.2km marathon records (2:36:15) from October, and Kristain Blummenfelt's World 70.3 Championship win recently, Brown hasn't brought a one-way ticket on the Norwegian hype-train just yet.
"I think people think athletes all of the sudden have just got that much faster but I don't think so, I think it's more technology," Brown said, referencing his 8:07 when finishing third at Ironman NZ at the age of 46.
"Yeah, training gets better and better but classic example, Ironman NZ, when I was 46 I got third and went 8.07. In my prime years I was going 8:20s…so to be 46, when I should have been slowing down, it shows you the technology. The aerodynamics of the bike now, it just continues to get quicker and quicker."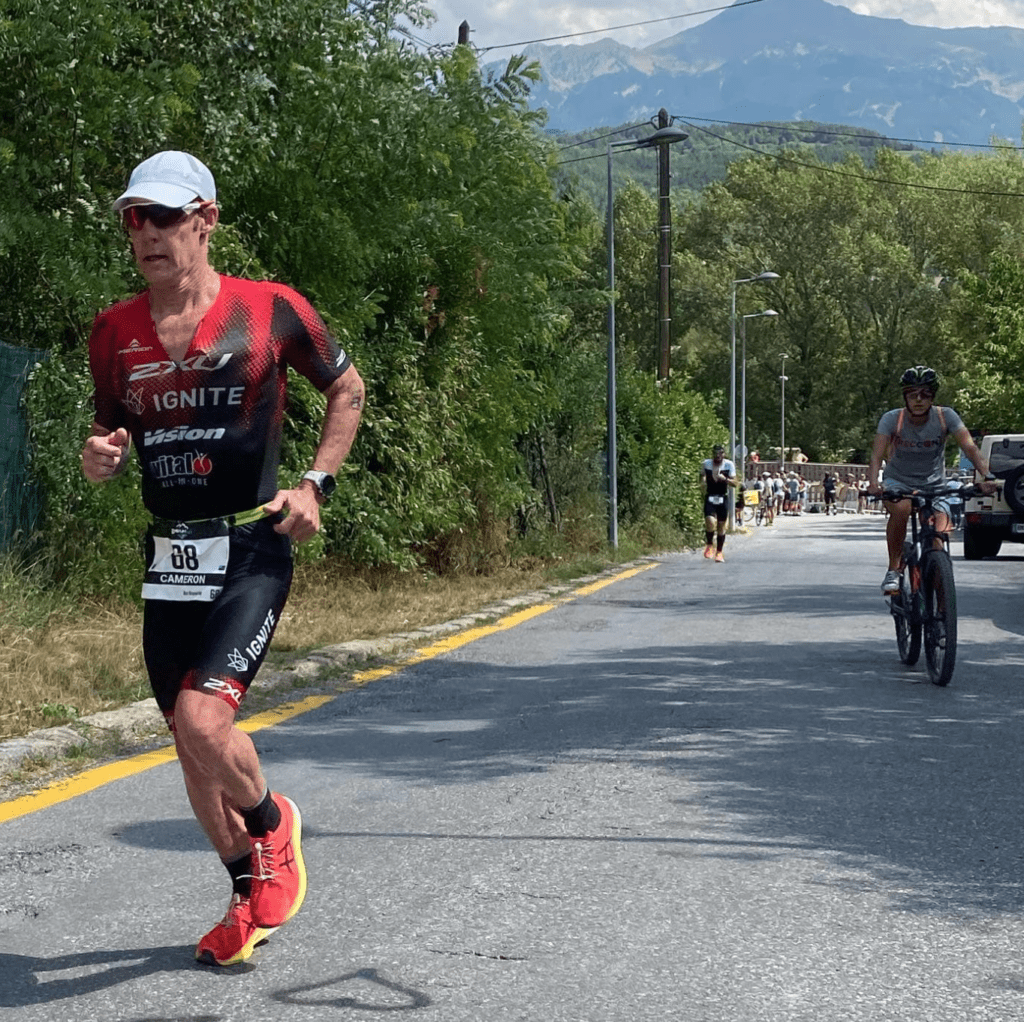 Brown wasn't pleased with his own form in 2022 but did tick off bucket races in The Alps and The Dolomites including the Alpe d'Huez Triathlon and the mythical Embrunman, regarded the toughest ironman distance race in the world.
He had hoped to compete in Ironman 70.3 New Zealand on December 10 but suspects his calf will keep him sidelined until the Tauranga Half on January 21 before yet another crack at Ironman NZ on March 4.
So what drives you nowadays?
"Just seeing what I can do at 50, that's the main goal, seeing how fast I can go at this age and push my body.
"I still have days where I still feel like I am going pretty good and then you have days that are pretty shit. You just don't recover like you use to in the old days. [Now it's about] getting the best out of yourself with a little bit less."
A little less but not less racing. That lesson is loud and clear.
Class dismissed.