By Kent Gray/Triathlon.kiwi
Triathlon New Zealand's commitment to grow para triathlon across Aotearoa has taken an important step forward with Community Manager Mel Saltiel successfully completing a World Triathlon para classification course in Portugal.

Saltiel now holds World Triathlon's 'National Classifier – Technical' qualification after attending an intensive four day course run by European Triathlon in Rio Maior.
It's the first step in the process of allowing para triathletes to be classified in New Zealand with an eye to competing offshore and ultimately at the Paralympics.

RELATED: Peterson has new wheels and re-classification hopes heading into World Para Cup Alhandra

A 'National Classifier – Medical' qualification is the other half of the required expertise to allow domestic classification of para athletes. Tri NZ hopes to have a medical classifier trained in the New Year.

Saltiel's certification adds critical capability to the Oceania region, adding a sixth classifier to the federation's stocks and just a second in New Zealand. The other four are based in Australia.


With support from Oceania Triathlon and World Triathlon, Saltiel took advantage of already being in Europe for the recent World Triathlon Age Group Championships in Pontevedra, Spain to tag the Portugal course on to her trip.

"Tri NZ is actively trying to build its para triathlon participation, beginning at the grass roots level with the aim to have athletes competing on the international stage after successful national and Oceania racing," Saltiel said from Portugal.
"As a result of doing this course and the hope of having a medical classifier trained in the New Year, it opens opportunities for athletes who are interested in trying para triathlon to get classified locally before moving to the international scene."
Eight participants from New Zealand, Canada, Belgium, Scotland and France attended the course which began with two days in a classroom environment before a further two days observing classifications of athletes.
Saltiel will also observe athletes racing at the World Triathlon Para Cup being held in Alhandra this weekend, including Aucklander Kurt Peterson who is racing in the PTS4 category.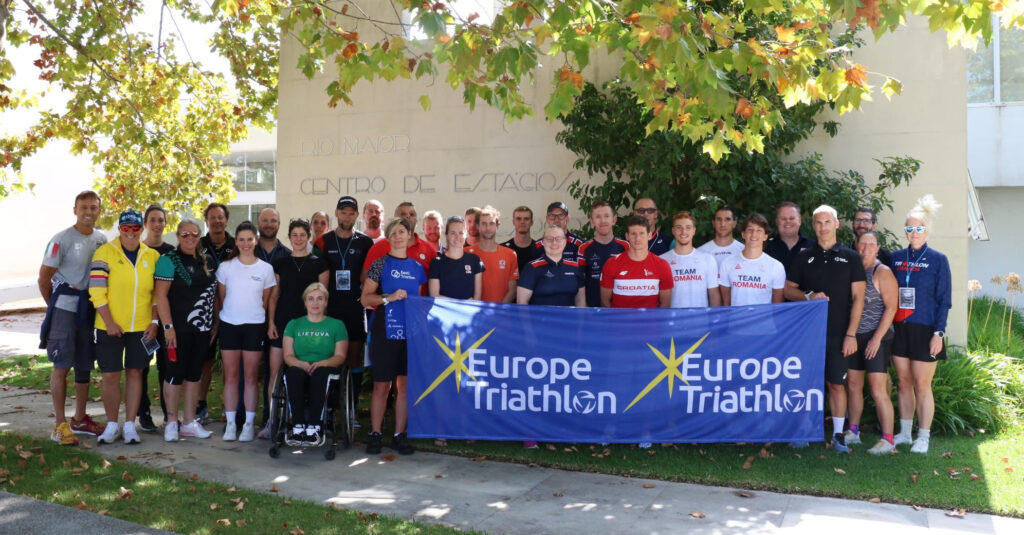 Peterson, who has coincidently applied to be reclassified to PTS3, will defend his New Zealand Para Triathlon Championships title at the Gen X/Marra Tinman Triathlon in Mt Maunganui on November 19. Tinman will again also host the NZ Age Group Standard Distance Triathlon Championships and is the second of this season's Tri NZ Suzuki Series events
Saltiel says Tri NZ is working to ensure deeper fields at such events in the coming years.

"It's time to get excited and look out for our future talent in para triathlon," she said.