Photos: World Triathlon
By Kent Gray/Triathlon.kiwi
Brea Roderick is out to enhance her already brilliant breakout season, Saxon Morgan is looking forward to an actual race after his Paris Olympic test event mercy dash, so too Eva Goodisson and Lachlan Haycock after extended training blocks in Banyoles.
World Cup Valencia in the early hours of Sunday marks the beginning of a busy end of season run of races for the four Kiwi elites, with the World Triathlon Championship Finals in Pontevedra, also in Spain, later in September a key target for the up-and-coming quartet.
The women race in Valencia at 3:15pm local time – 1:15am Sunday NZT – with the men set to go at 6:15pm local time – 4:15am NZT. Both standard distance races are live on World Triathlon's subscription service, Triathlonlive.tv.

For Roderick, any success will be gravy after a year where she's made virtually every post a winner ­­– most recently by finishing 24th at the Paris test event.

Other highlights have included 34th, 41st and 28th placings in her three previous WTCS starts in Montreal, Hamburg and Sunderland as well as Mixed Relay starts in Northern England as well as at the Olympic test event where the relay was reduced to a duathlon with the River Seine deemed unfit for swimming.

Goodisson continues her comeback from a back injury and will be buoyed by her last start, a solo swim-bike effort setting up her 4th place finish at Africa Premier Cup Larache in Morocco on July 9.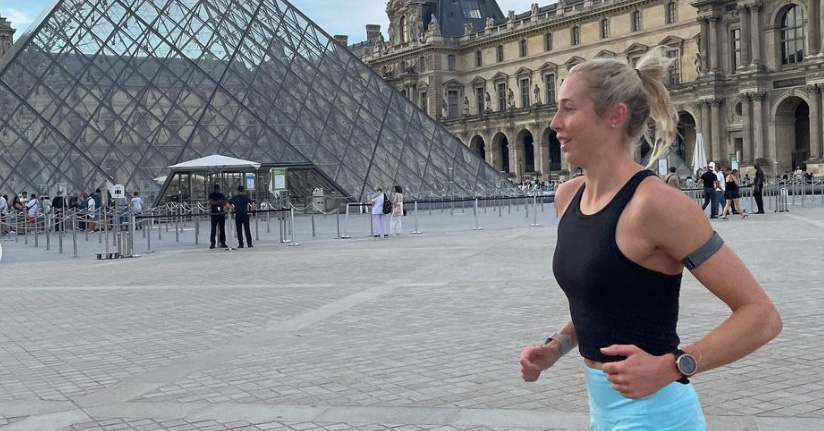 Running remains the work-on – and a historical strength – for the 24-year-old whose only previous World Cup start this season resulted in 46th place in New Plymouth in March.

Morgan was raced to Paris to serve as the male replacement for the Olympic test event mixed relay following the slow-speed bike crash en route to the race venue that eventually led to Hayden Wilde's withdrawal in the individual men's race.



The 23-year-old Cantabrian, trying to recapture the form that saw him finish 8th at last year's U23 worlds, finished 52nd and 33rd in his two most recent starts at WTCS Hamburg and Sunderland respectively.
Like Goodisson, Haycock's last race was in Larache where he finished 23rd. He'll be hoping to cash in on a concerted block of training in Banyoles, Tri NZ's European summer base.


Morgan and Haycock are seeded 19th and 36th respectively in the men's field of 52 where Spaniards Antonio Serrat Seoane and David Castro Fajardo, the latter remembered for his photo-finish win over Southlander Janus Staufenberg at Oceania Cup Taupo in February, are the top seeds.
Roderick and Goodisson are 17th and 31st respectively in a women's field of 39 noted for the strength in depth of its runners.
Stay tuned to triathlon.kiwi for reaction from Valencia.