By Kent Gray/Triathlon.kiwi
Two Ultraman starts for two wins, both in record smashing times. Simon Cochrane has clearly discovered his sporting niche and has his reward with a start at the World Championships locked in after his stunning Ultraman Canada triumph.

The Hamilton 38-year-old slashed 1hr 35mins off the long standing course record in Penticton, British Columbia to set the new course best time of 20:02:18 for the 10km swim, 420km bike and 84.4km run over three days.

It comes after Cochrane smashed the Ultraman world record with a 19:48:47 effort to win Ultraman Australia in Noosa in mid-May – incredibly his first crack at the distance.
RELATED: Train with Simon Cochrane in the latest edition of TQ magazine!

That didn't guarantee a start at the Ultraman World Championship but the win in Canada did with Cochrane set to contest from November 24-26 worlds in Hawaii.

Cochrane will be a marked man on the Big Island after Noosa and Penticton with the @ultramancanada Instagram page summing up his domination from July 28-30.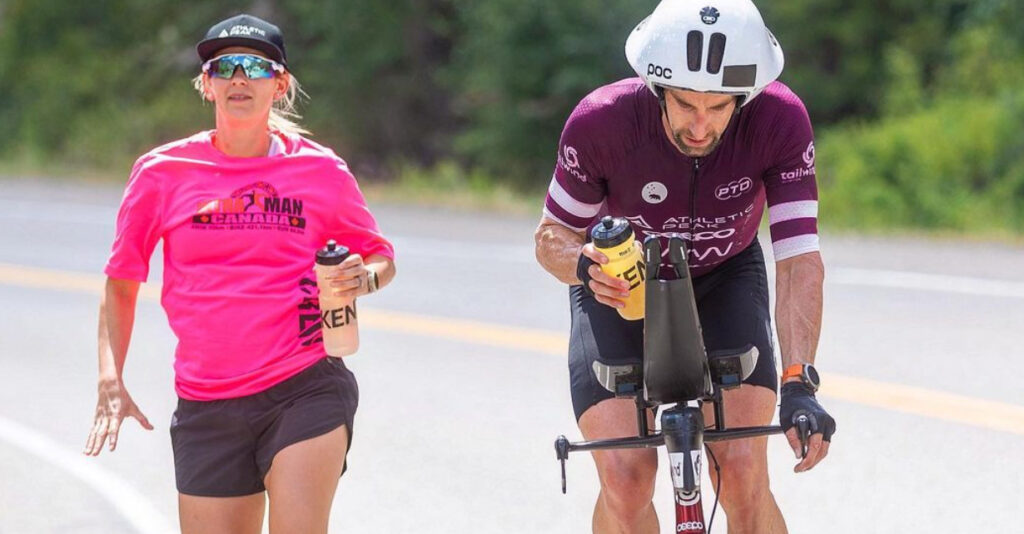 "Wow, a crazy amount of records shattered by @cochranesimon at @ultramancanada today, the bike course record on day 1 was beat by 6:06:58, the record for day one total was beat by 17:15, the day 2 bike record was beaten by 18:54, total bike record down by 25:52, combined day one and two record 53:50, the run record 18:50, and the 3 day total was beaten by 1:35:09 , the new overall record is 20:02:18. Congrats!!!"
Cochrane was clearly pleased with his efforts too after ticking off the double marathon.
"Daunting to start a double marathon at any stage, but especially after a massive couple of days – and when it has 850m of elevation gain and 36km of gravel roads ☠️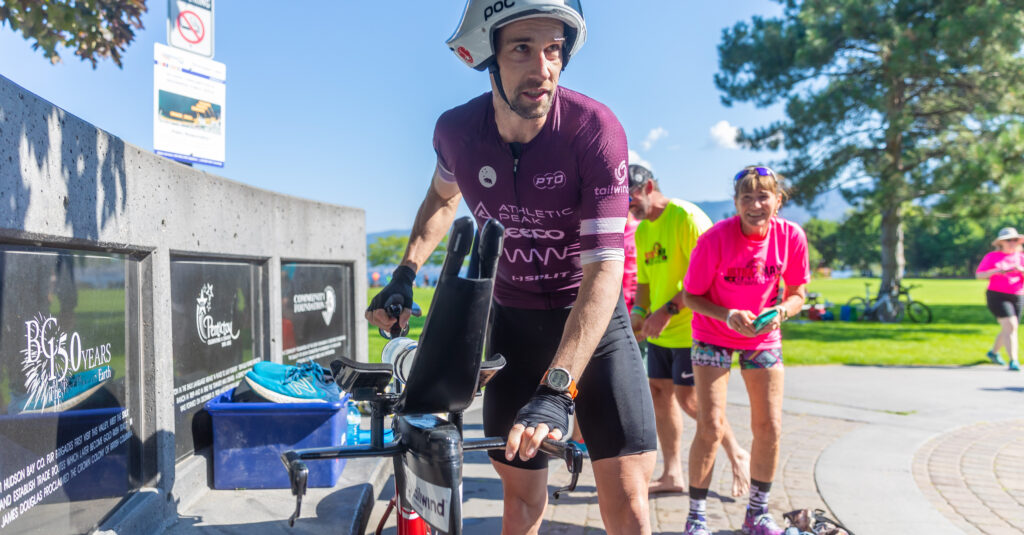 "Brutal hilly course with the sun beating down yet again. Managed to pull together a very solid day, and take 19mins off the previous run course record and in doing so WIN another Ultraman 🏆 6hrs 19mins.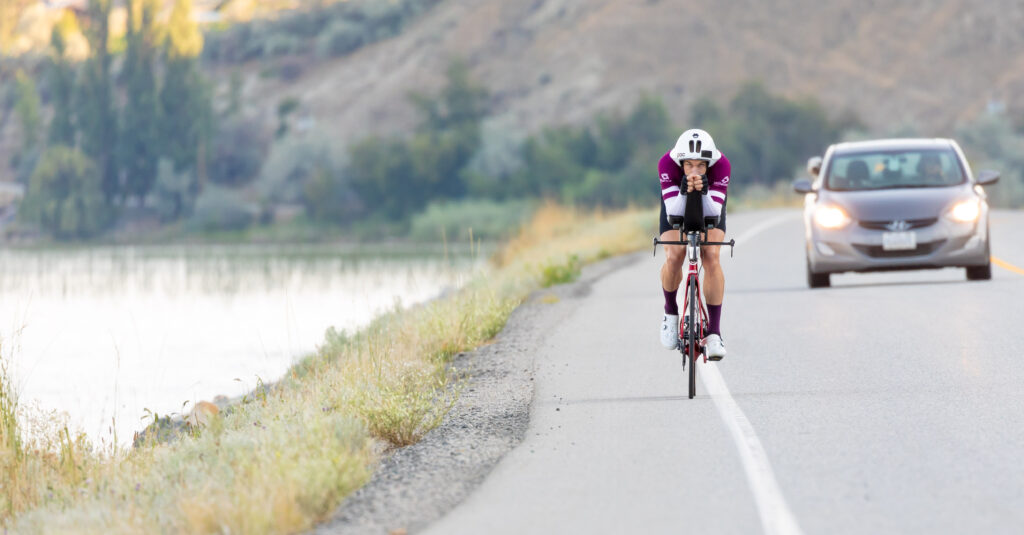 "1hr 35mins off the old long standing overall course record too! Felt great to cap off another consistent race over this longer format and I'm still learning plenty along the way.

"Just warming up 🔥 Watch this space."

Cochrane can't wait for Hawaii – after a little well deserved rest that is.

"It means a lot that both of these events have gone well. Quite satisfying to back up another record breaking performance after a great block of training between Ultraman Australia and Ultraman Canada.

"It's also confidence building leading into the Hawaii World champs that the Canada event has significantly more elevation and warmer conditions too.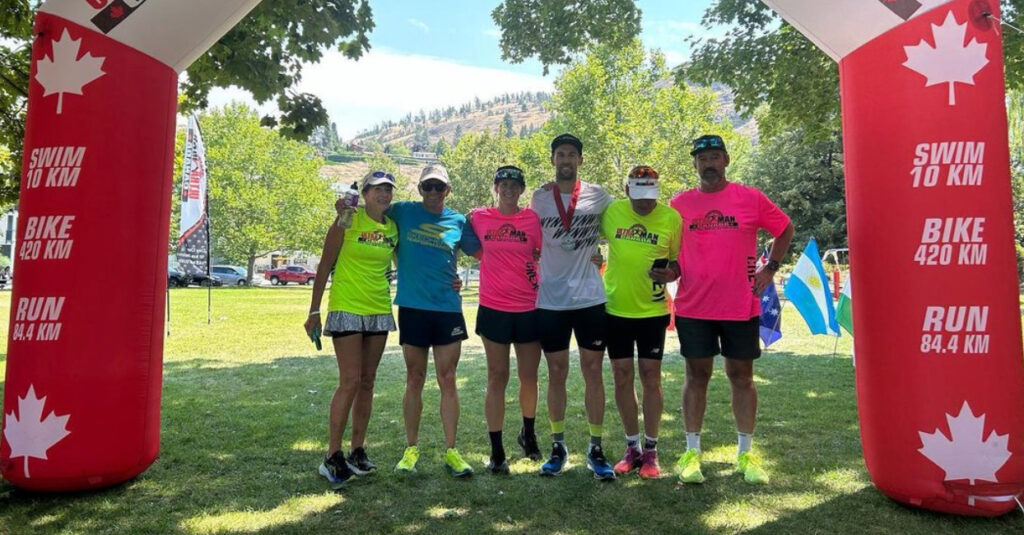 "Now it's time for an easier few weeks after a huge season of racing. And then I'm excited for the big focus to perform well at the Hawaiian Ultraman in November. The course conditions and competition will be lifted to another level, and I'm looking forward to stepping things up too."