By Triathlon.kiwi
Two iconic events on the domestic calendar have agreed to a date switch to dovetail into a rejigged 2024 Oceania elite race schedule.
The Tri Taranaki Festival has been brought forward to March 10 next year, swapping places with Triathlon Tauranga's Marra Sprint Triathlon which has moved out to March 24.
New Plymouth will again host the Tri NZ Suzuki Series Sprint Championships, one of the premier age group dates on the Tri NZ calendar.
The NZ switch has been necessitated to avoid a clash with an event in Australia that forms part of the new-look 2024 Oceania schedule to be unveiled soon.
"Due to a significant conflict with the international calendar, the Tri Taranaki Festival needed to move their 2024 date," said Tri Taranaki Event Director Shanelle Barrett.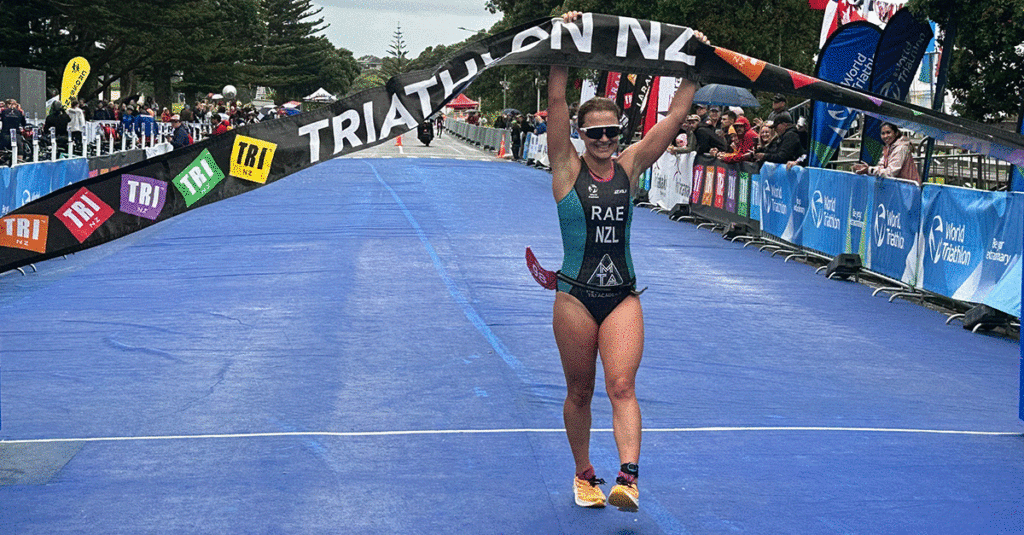 "Moving a historical event date is never an easy task and we would like to thank Tri Tauranga for working with us and moving their event, this is massively appreciated given they are a historical event as well.
"We are excited for 2024 and the line-up that we will be offering, with more details to be released in the coming months."
Barrett urged Kiwi age groupers to stay tuned to www.tritaranakifestival.nz/ for early bird pricing when the Tri Taranaki Festival opens entries for 2024 this September.
"We would like to thank the community of New Plymouth for supporting our event and in particular Venture Taranaki, TOI Foundation and Port Taranaki," Barrett said.
Entries for the Marra Sprint Triathlon open this Saturday, July 1, and can be accessed here.
Tri Tauranga's traditional summer season finale includes open, Monster (12-15-year-olds) and Mini (6-11-year-olds) categories. More info can be found at www.triathlontauranga.org.nz/events/marra/
"March 24 might be a new weekend in the event calendar but you'll still experience the same amazing event and atmosphere," said Triathlon Tauranga Events and Development Manager Paul Miller.