Images: Hamish Collie
By Kent Gray/Triathlon.kiwi
Last Sunday's Marra Triathlon was a sprint, a relative tiddler in swim, bike and run terms at a combined 26.25km. For Deb Fuller though, the real race was merely making it the start line – an altogether longer grind spread over a mostly awful year.
The loss of her beloved Grandpa, an equally excruciating battle with Shingles, combined salivary gland and sinus surgery, a bout of COVID-19, wisdom teeth removal and 'multiple viral illnesses in between' have challenged the Greerton 26-year-old to her core this past year.

Mercifully, Fuller's remarkable perseverance was rewarded on Sunday as she edged Amara Rae and NZL senior rep Eva Goodisson, herself on the comeback trail, by more than a minute at the Triathlon Tauranga race. It was a sweet victory, not just because of who she beat but more for everything she was forced to overcome to even start.
"That was actually the main thing, I was not expecting anything, just really trying to get back on my feet and get a race under my belt," Fuller told Triathlon.kiwi.

Mission accomplished and in 1:02:44 style. On social media, Fuller said she was forced to reach "deep in the hurt locker" for victory but it was still a breeze compared to the past year.
"I was out for the majority of the year, just with sickness and not being able to get any consistency [with training]," Fuller said taking up her medical rollercoaster ride which started with the Shingles.

"It's really painful. They think it was triggered by the COVID vaccine cause they were seeing a lot of that. My Grandpa passed away and it can be a reaction to a stress or low immunity," she said.

"So yeah, it was like three weeks of a really painful rash, it's like the chicken pox virus stays dormant on your body and can resurface as an adult as Shingles. It's not very nice is all I can say."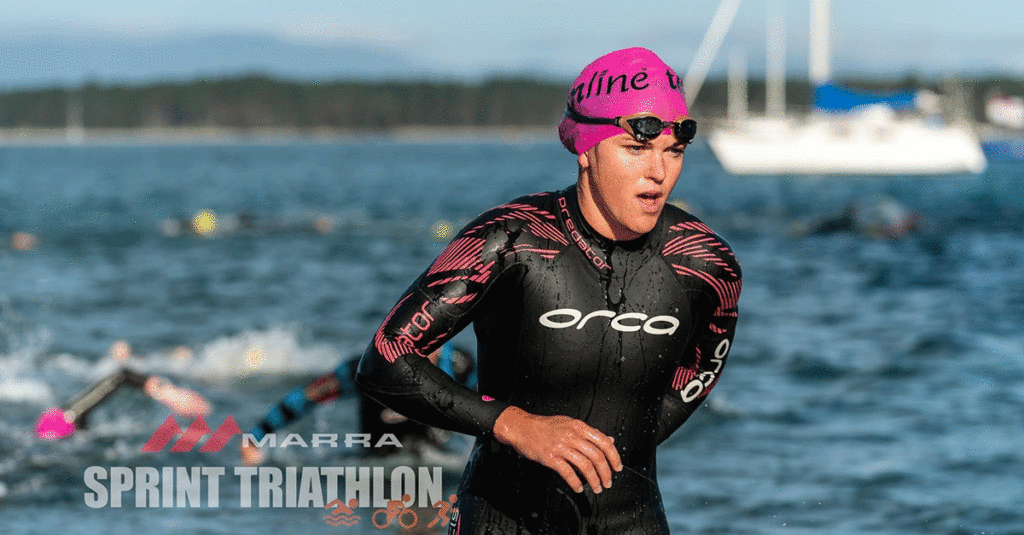 Shingles in March lurched to a combined five-hour gland and sinus surgery in June. Just as Fuller was getting back into training with an eye to January's Tauranga Half, she was whacked by COVID-19 in November.
"Such a mess," she says with a reflective laugh. "It's not been easy but I'm still standing!"

Now, with the help of coach Craig Kirkwood, Fuller is tapping into those incredible reserves of emotional and physical resilience to plot a path to what she hopes will be continued 70.3 success.
Ironman 70.3 Sunshine Coast on September 10 is an option and thereafter she'll target races that offer qualifying spots to the 2024 70.3 Worlds in Taupo.
"Ideally I want to focus on the 70.3 distance so we'll try and iron out a plan for that. Hopefully a couple of races in Aussie but it's just a juggle with work and time off and funds. It's not cheap."
Mixed in the challenging year that was, Fuller started as a teacher aide at Ōtūmoetai Intermediate School and is also sports co-ordinator at Tauriko School.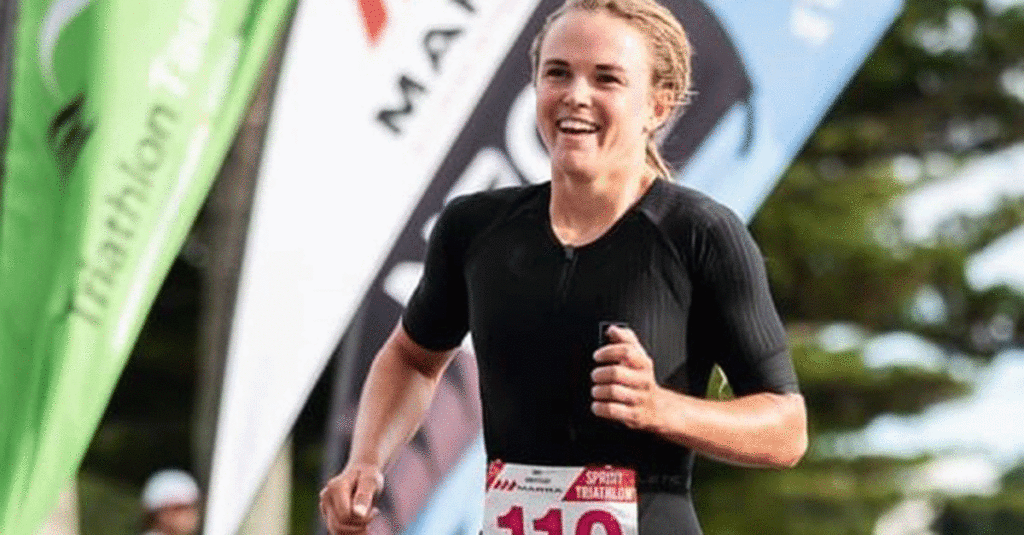 She loves the work – albeit not all the "school bugs" that come standard with teaching – but would love to carve out a full-time career in triathlon.
"I do technically have my pro licence but don't earn enough to consider myself a pro. It's one of the challenges of our sport," she said.

"I would love to… love to [race full time], it's just that you've got to pay the bills as well."

Given Fuller's resolve, don't be surprised if backers come out of the woodwork to support her dream. Potential sponsors will find few more deserving, or determined, candidates worthy of a fiscal foot up anywhere in the land.