By Kent Gray/Triathlon.kiwi
The increasingly impressive list of names being rolled out for next month's Tauranga Half has even more reason to be excited about the showpiece of the annual Fulton Hogan Mount Festival of Multisport.
The prize fund for the January 21 race, which doubles as the Tri NZ-sanctioned Suzuki NZ Mid Distance Championship, has been bolstered to more than $28,000 courtesy of a sponsorship deal with Tauranga mortgage adviser Nick Berry.
It's a cool $10,000 increase compared to 2022 and means the Tauranga classic, already one of the highlights of the Kiwi triathlon summer, will enjoy enhanced status in the New Year.
Spanish legend Javier Gómez, the five-time former World Triathlon champion, London 2012 Olympic silver medallist, two-time 70.3 world and former XTERRA world champion, headlines a stellar men's field alongside Kiwi PTO star Braden Currie and 12-time Ironman NZ champion Cameron Brown.
Freshly-minted Taupo 70.3 champion Jack Moody, Cantabrian Mike Phillips, former Olympian Ryan Sissons and rising star Sam Osborne are also confirmed while the women's field features reigning champion Rebecca Clarke, Sunshine Coast-based Kiwi Amelia Watkinson and reigning Ironman NZ champion Hannah Berry (pictured above).

Just in case you were wondering, yes, Berry is the wife of Nick and a two-time winner of the Tauranga Half when she competed under her née name of Wells in 2019 and 2020. That's part of the reason he's added some heft to the prize fund.
"I've been lucky enough to meet so many great people due to my history in the sport as well as Hannah's role as an elite athlete," Nick Berry said.
"This has fortunately led to a lot business for me, so I wanted to give back to the sport, and the Mount Festival was a natural fit given it is in our home town. I also see how hard these professional athletes work to get to the level they are at, and the costs associated with the sport are high, so I am happy to do my bit to help them in their journey too".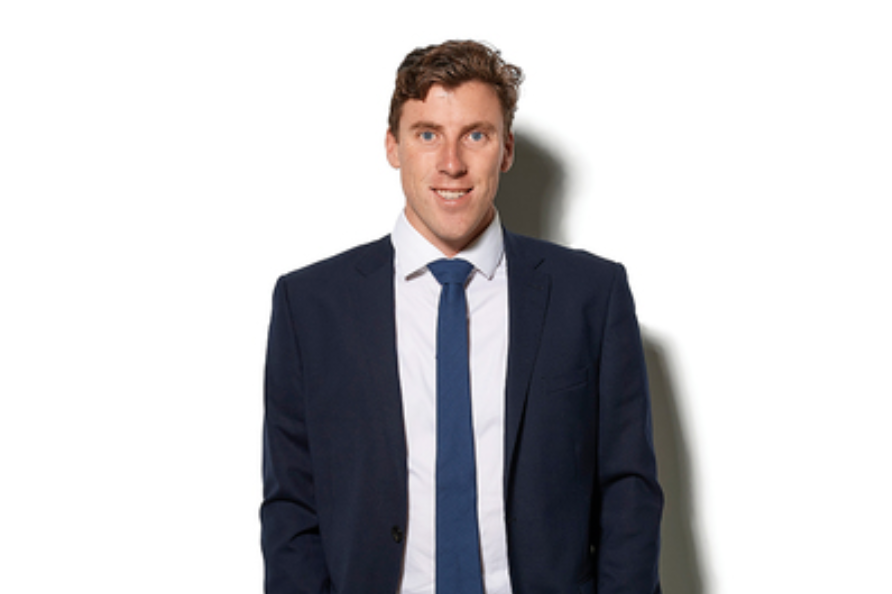 Race Director Julia Tilley is grateful for the generous sponsorship boost provided by Berry's company 'Loan Market'.
"Our Kiwi athletes are doing incredibly well on the world stage [so] to provide them with world-class opportunities on home soil is really special. Pro athletes do it pretty tough to cover their costs. The fact they can race at home against a really solid lineup, and even win a little money is really great," Tilley said.
"We are likely to have the best pro field the event has ever seen. Currently, there are close to 30 pro men and women set to race, some yet to be announced. Keep your eye out for an exciting round of new announcements."
The Tauranga Half is part of the Fulton Hogan Mount Festival which is set to attract more than 2000 athletes to events including the Pressio Mount Festival Half Marathon, AquaBike and Pilot Bay Swim. The Tauranga Half, a staple on the Mount Maunganui summer calendar since 1990, is likely to account for at least 700 of the participants.
Other names already confirmed for the men's race include Ben Phillips, Mark Bowstead, Simon Cochrane, Matt Kerr, Scott Harpham, Ben Hamilton, Tom Somerville, Brett Clifford, Jayden Kuijpers, Mike Tong, Samantha Kingsford, Laura Wood, Hannah Howell, Fiona Gallagher and Deb Fuller.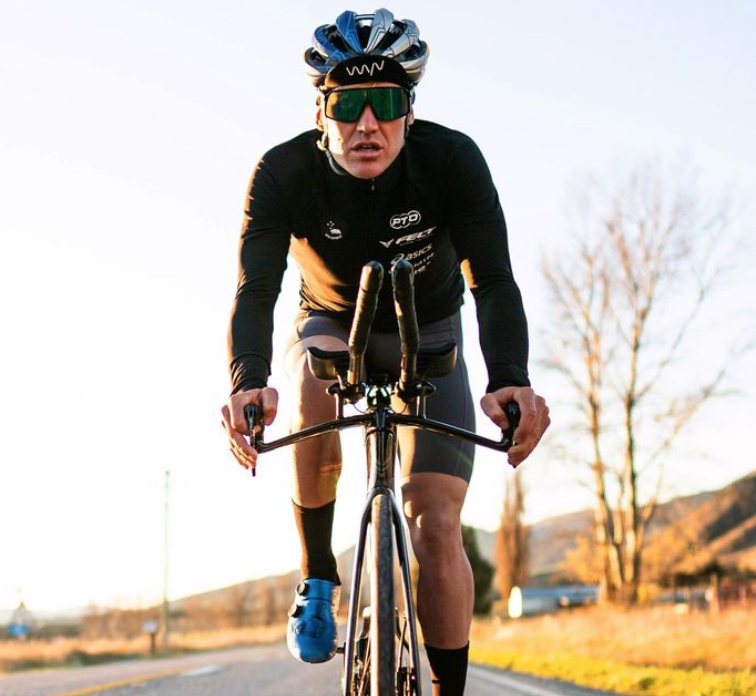 Currie is the reigning and three-time Tauranga Half champion while fellow PTO star Kyle Smith boasts the men's course record of 3:39:43 in 2021. Clarke is the defending women's champion while Teresa Adams 3:57:01 effort in 2021 is the only women's sub-four-hour effort in women's history.
Loan Market supports clients with a multitude of lending requirements including first home and investment property purchases, family home upsizing and business acquisition.
Mount Festival of Multisport – 21 January 2023 Pilot Bay, Mount Maunganui
Tauranga Half (2km swim, 90km bike, 21km run)
Aqua Bike (2km swim, 90km bike)
Pressio Mount Festival Half Marathon – 5km, 10km or 21km
Pilot Bay Swim – Ocean Swim – 800m, 2km or 3.7km
To enter the Tauranga Half or other events at the Mount Festival of Multisport, visit mountfestival.kiwi