Angharad Llewellyn 14th behind Thornbury at Asia Cup Ipoh as Luke Scott also cracks top 20 in Malaysia.
By Kent Gray/Triathlon.kiwi
Olivia Thornbury has cracked the top 150 of the World Triathlon rankings with a silver medal at the latest Asia Cup race in Malaysia to sign off 2022 in style.
The Otago Medical School student (pictured left) climbed 29 places to 142nd in the rankings after finishing 34 seconds behind Germany's Céline Kaiser at Asia Cup Ipoh.
Canberra-based Kiwi Angharad Llewellyn has made an even more significant jump, up 194 places to 414th courtesy of her run to 14th in Malaysia while Luke Scott finished 19th in the men's race last Saturday.
Thornbury's silver comes after her career-best 11th at World Cup Miyazaki in Japan late last month and enhances her status for further starts at the higher level looking ahead to 2023. Given her busy student life, Thornbury's rankings has been drawn from only five races; an athlete's best six performances from their past 12 races can count as is the case with the majority of those above her on the list.
"It was great to test myself again in hot conditions and I gained some more valuable points to improve my ranking which was the main aim for the race so I'm pleased to have achieved that," Thornbury told Triathlon.kiwi.
"I think Japan would still be the highlight of the season but this one was just good to tick all the things I wanted to get out of it."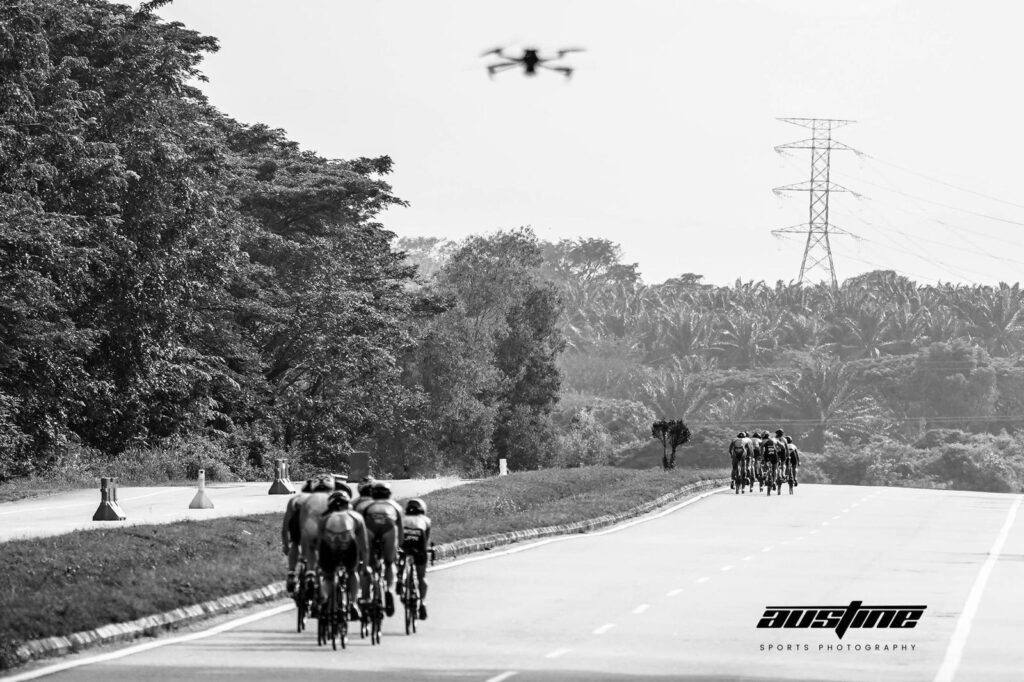 Thornbury controlled the swim and then partnered Slovakian Ivana Kuriackova (eventually 4th) in a start-to-finish bike breakaway. She was first out of T2 and "tried to keep the start of the run nice and controlled due to the heat" but was caught by Kaiser on the first lap and managed to hold onto second place with Japan's Manami Hayashi a further 30s adrift in third.
Kaiser represents Germany at both triathlon and athletics and has qualified for the World Cross Country Championship, further contextualising Thornbury's performance.
"It's time for a refreshing break now and then I rebuild for the coming summer season in NZ and Australia," Thornbury said.
Thornbury is now ranked sixth Kiwi in the World Triathlon rankings behind Ainsley Thorpe (41st), Nicole van der Kaay (85th), Andrea Hansen (nee Hewitt, 101st), Eva Goodisson (102nd) and Brea Roderick (136th) but has shown in the past month that her stock is quickly rising.
Critically, Thornbury (129th) is up to fourth in the all-important Olympic rankings behind Thorpe (44th), Goodisson (73rd) and Hewitt (128th) with van der Kaay (131st) fifth.
Llewellyn, meanwhile, was thrilled with her 1:04:49 effort for the hot and steamy sprint race run in 29 degrees with 90 percent humidity. Kaiser won in 1:00:59 with Thornbury stopping the clock at 1:01:30.
"I had probably my best race of the season given the heat and humidity," said Llewellyn who raced in Malaysia fresh from winning Canberra's 'Bring on Summer Triathlon Festival' sprint title the previous Sunday.
"Improvements in training over the last few months showed in my swim and I was in the main chase group of seven. The bike course was changed the day before to a hot dog style course so fairly fast and then I ran well for where I'm at in the heat.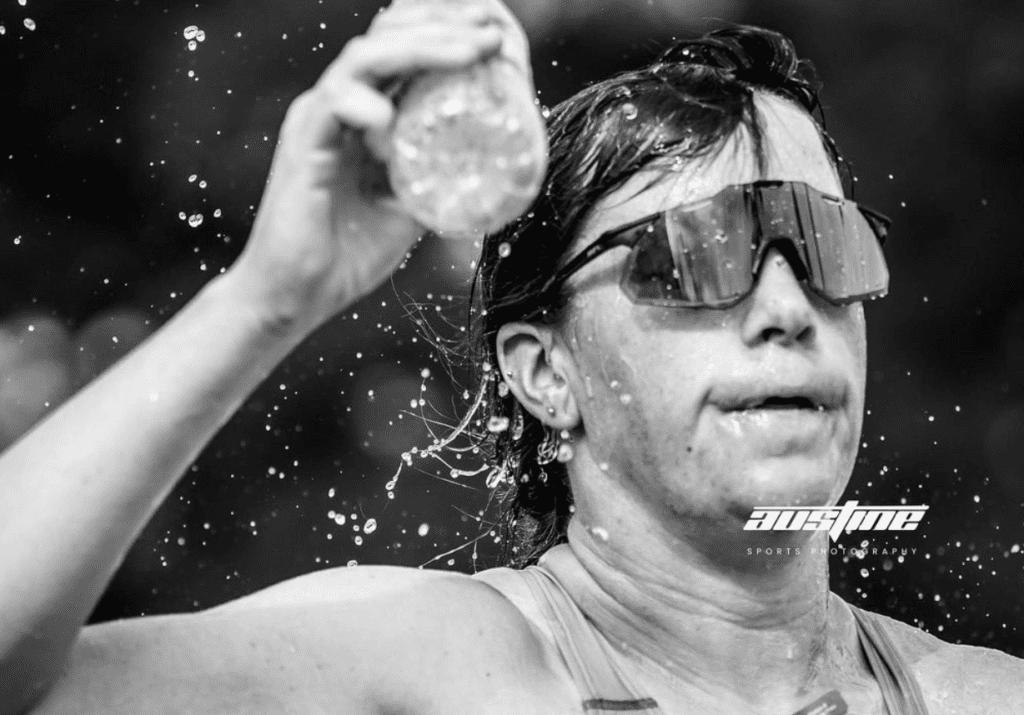 "I learnt a lot and know what I need to improve on before the Oceania racing commences. This race gave me a lot of confidence that I'm on the right track so I'm really motivated and excited for the summer block of training."
The 29-year-old intends to base herself in Wanaka for the training block ahead of Oceania Cup sprints in Wanaka (Feb 18) and Taupo (25) before the New Plymouth's return to the World Cup circuit on March 26.
Australian Joshua Ferris won the men's race in Malaysia in 00:53:55 with Scott (pictured above) 19th in 00:56:49. NZL turned Canada rep Josiah Ney, who was sandwiched between Trent Thorpe and Scott on the sprint podium at Tinman in Tauranga on Nov. 20, was 10th in Ipoh in 00:55:09.