Photos: Hamish Collie

By Kent Gray/Triathlon.kiwi
Come for the Bay Radiology New Zealand Schools Championships, stay on to race one of New Zealand's iconic sprint triathlons.

That's the hope of organisers now Tauranga has been confirmed as the venue for the 2024 NZ Schools Triathlon Championships.
The two-day schools' showcase, which doubles as the final round of the 2023-24 Tri NZ Suzuki Series, will be headquartered out of Mt Maunganui's main beach on March 21-22, a Thursday-Friday.
The traditional 'tournament week' event has been strategically timed in the hope students, their younger and older siblings, caregivers, and supporters will make it a long weekend in the popular tourist hotspot to race Triathlon Tauranga's popular Marra Sprint Triathlon on Sunday, March 24.
Entries for the NZ Schools Championship will open in late October when full race details will be announced on the event's official website. What is confirmed is an exciting surf swim off the main Mt Maunganui beach.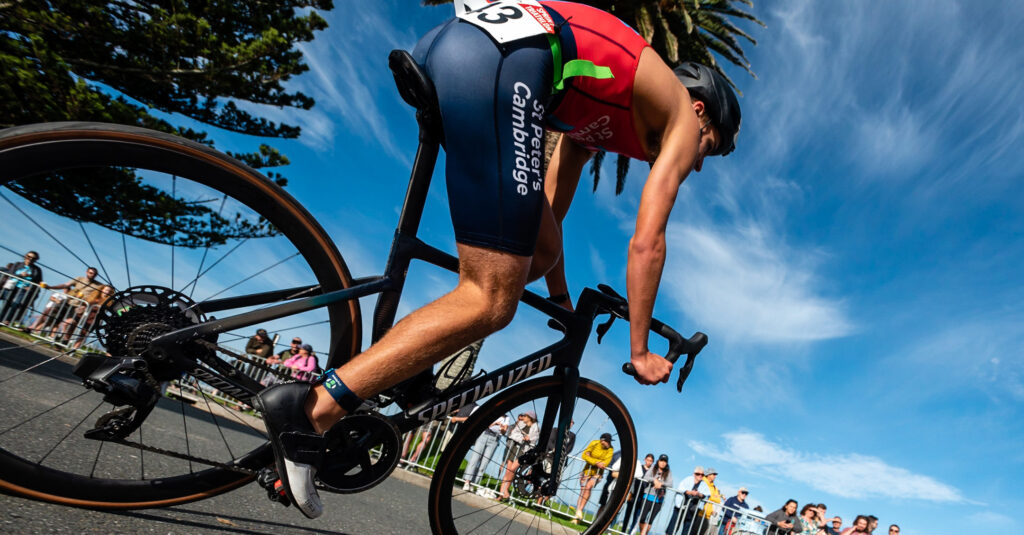 After the success of the 2023 NZ Schools Championship in Wanaka, Tri NZ CEO Pete De Wet cannot wait for the North Island's time to shine.
"We're thrilled Tauranga has stepped up to host the NZ Schools Championship which is an important part of our talent identification pathway," De Wet said.
"Special thanks to the team at Tauranga City Council for not only backing this critical event but also their ongoing support of triathlon as a whole. The city is a hotspot for our sport and together with all our other stakeholders, we're confident the NZ Schools Championship and the bonus of the Marra Triathlon will make it a memorable week for everyone involved."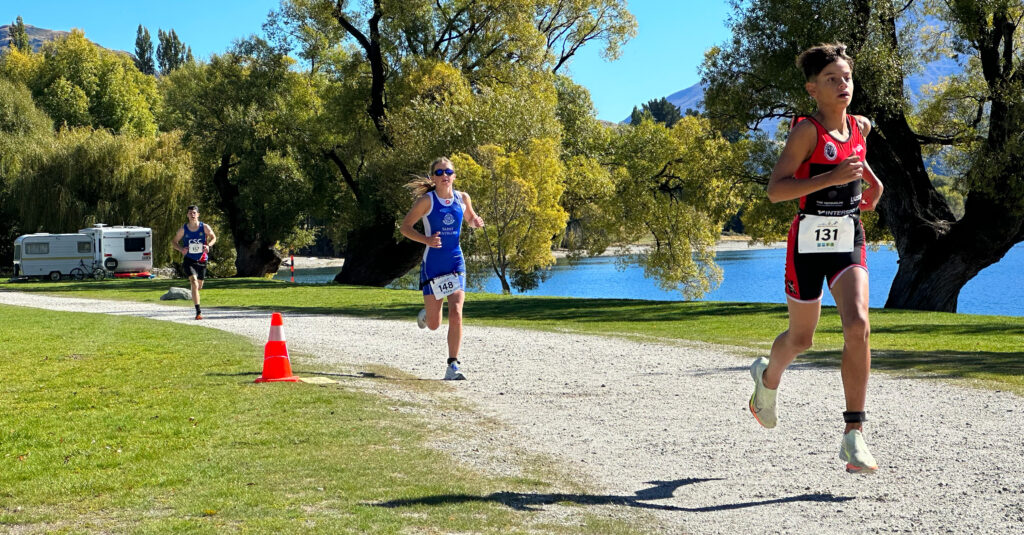 SB Events will organise the NZ Schools Championship on behalf of Tri NZ, with support from Triathlon Tauranga. The company of highly respected former triathlete and recent Kings' Birthday honouree, Shannelle Barrett, SB Events has successfully run New Zealand's round of the World Cup, the Tri Taranaki Festival and a number of Oceania Cup events over the challenging pandemic period.
Barrett hopes the timing of the NZ Schools Championship will encourage families to stay on and enjoy the 37th edition of the Marra Sprint Triathlon, a honeypot event for many of New Zealand's finest athletes over the years, including 2022 winners Hayden Wilde and Nicole Van der Kaay.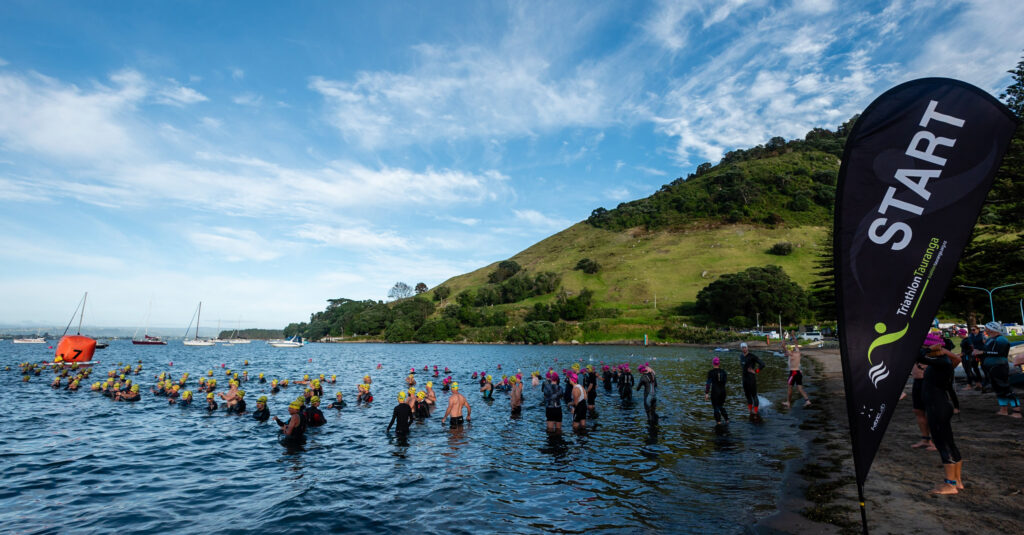 Raced out of Pilot Bay, the Marra Sprint Triathlon offers races for all ages and abilities including 'Marra Minis' (6-11 year olds) and Marra Monsters (12-15 year olds). There's a short course race for age groupers aged 16+ and the main Sprint distance race for 16+.
"Having Tri NZ host the NZ Schools Championships in the Mount is very exciting for the region and Triathlon Tauranga look forward to helping host you for not only the schools racing but also the entire family and coaches at the Marra Sprint Triathlon on the Sunday," said Triathlon Tauranga's Paul Miller.

"With Tauranga being so close to many tourist attractions within the wider BOP, why not make it an end of summer escape and come and enjoy one of NZ's top beaches, climb Mauao [The Mount] and then take on the fun challenge of the Marra Sprint Triathlon."