By Triathlon.kiwi
After 13 years in Pukekohe, Auckland City Triathlon Club's popular Duathlon Championships has an exciting new home back in the City of Sails.

Incorporating the Tri NZ Suzuki Series Age Group, Schools and Para championships, the August 13 event will be held at Ambury Regional Park in Māngere Bridge.
Whether you're a first timer, back to smash your PB over the distance or perhaps qualify for the 2024 World Triathlon Multisport Championship in Townsville, the day has something for athletes of all abilities aged 11 and above.

The new venue is spectacular with Watercare Auckland gravel paths along the coast and the quiet coastal street stretch around Māngere Bridge set to provide flat, fast and spectator-friendly racing.

Entries are still open at aucklandcitytri.co.nz/duathlon with the sprint duathlon consisting of a 5km run, 20km cycle and 2.5km run to the finish. The event is open to all individuals and teams and includes para-athlete divisions. You don't even need a flash road bike to enter with an open category for mountain bikes (no e-bikes though).

"We are all about encouraging students and adults to shake off winter and get their heart rates up as they give it their all," said Event Director Lynley Twyman.

"…the ACT event has been part of winter training and racing not only for up-and-coming stars including a young Hayden Wilde, but also more mature athletes  One of our favourite memories of Pukekohe is of Hayden running home on the same course as an 80+ Garth Barfoot as they both battled it out for a podium finishes within their age groups."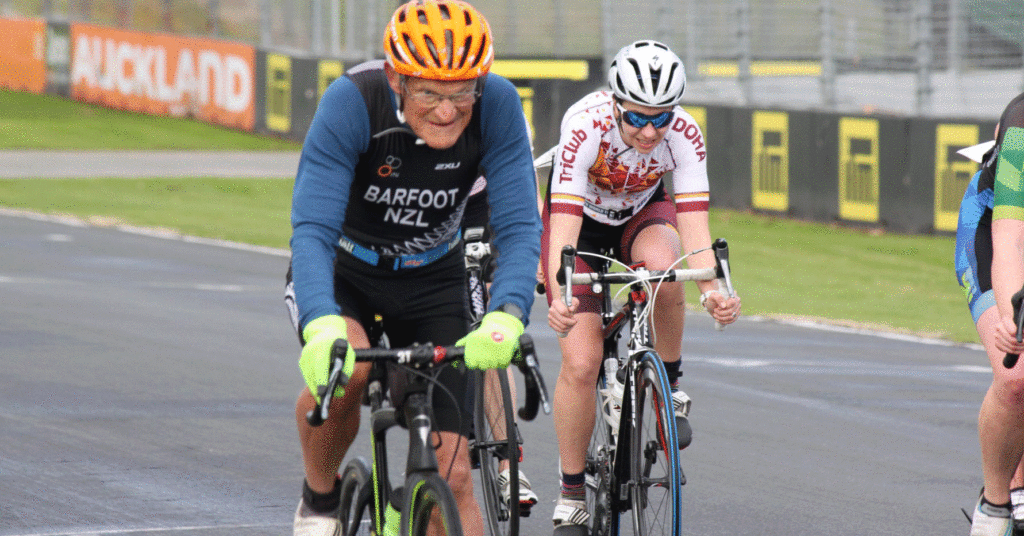 Tri NZ CEO Pete De Wet praised Twyman and the small army of Auckland City Triathlon Club volunteers for finding a replacement venue after the closure of Pukekohe Park Raceway.
"After more than 13 years away from the city, it is awesome to see the Duathlon Champs returning to Auckland and Ambury Park. This is not only an important event for Auckland City Tri Club, but also serves as our first Tri NZ Suzuki Series Event of the new season – there is an extra incentive this year with this being a qualifying event for the World Triathlon Multisport World Championships in Townsville in 2024.
"So, if you haven't entered yet, make sure you do so quickly. We know how challenging it is to run events in our big cities and extend a big thank you to the team at Auckland City Tri Club for their hard work in getting this event back to Auckland."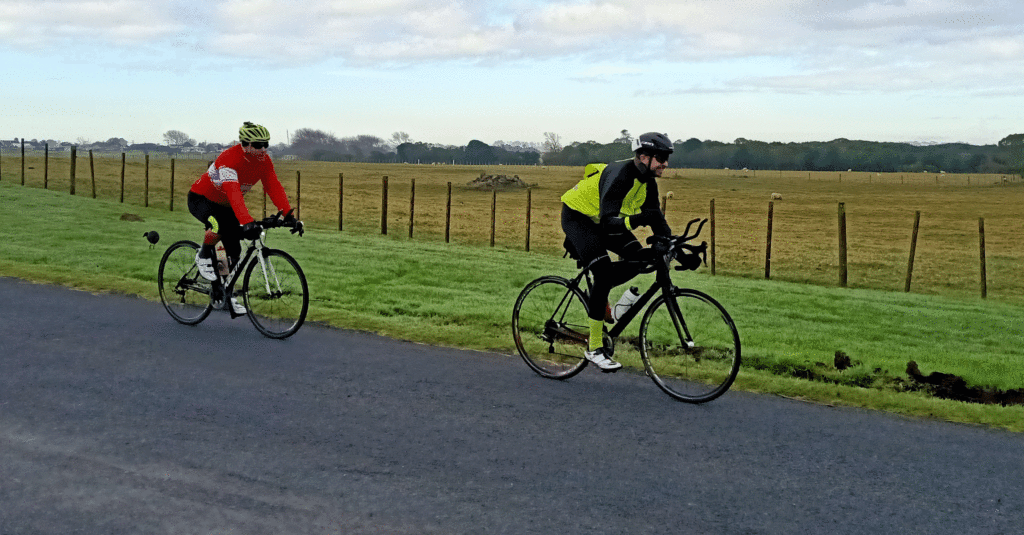 Once students have finished their race, they can volunteer to help feed the Ambury Park lambs while the adults take their place on the start line.
There will be plenty of opportunities for spectators to enjoy the beautiful surroundings and to cheer on the competitors along the course which will be closed to traffic.