Photo: Graeme Murray/Ironman NZ

By Kent Gray/Triathlon.kiwi
The Ironman World Championship in Kona remains on Hannah Berry's radar despite the Tauranga triathlete taking to social media to confirm a worrying hip injury.

"I've been a bit quiet on social media lately because I've been waiting to get answers about a sore hip that appeared during IRONMAN NZ a few weeks back," said Berry (nee Wells) who finished runner-up to Dutchwoman Els Visser in Taupo on March 4.
"Unfortunately the sore hip has been revealed as a stress reaction in my femur, and so running will be off the training plan for a few more weeks still, while I wait for my body to heal."
The women's Ironman World Championship is scheduled for October 14 in Hawaii and Berry is hopeful of making the start line.
"Kona is still the big aim of the year, with a couple of halfs in the northern hemisphere as part of the build up. Currently working on putting together an exciting plan that will involve some racing from August onwards, once I've healed, built the running back in, and gained some fitness.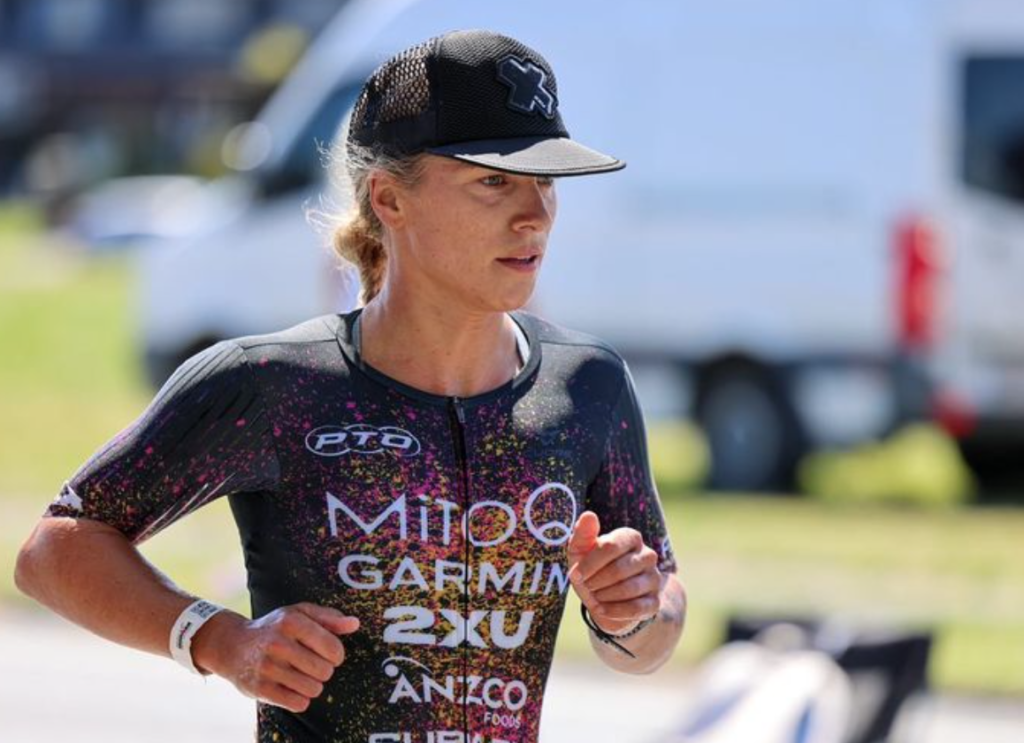 "But for now the focus is on health, along with swim and bike training. And the big race build will happen once my body is ready a little later in the year."

Berry acknowledged two injury-hampered years in the post but is taking a glass-half-full approach to the latest setback.
"I haven't had the smoothest run these last couple of years with a couple of injuries taking me out of running for periods of time. But I believe (and hope) I'm getting better at dealing with these as time goes on and have the resources around me to come back stronger.

"Plus, on the bright side, the timing of this one won't change my year's plan actually all that much. Injuries are part of the journey when we are pushing ourselves to the limit, and I know I'll be back better than ever soon.
"…Another challenge to overcome and learn from and the year ahead still looks very, very bright. #alwayslearning."