By Kent Gray/Triathlon.kiwi in Wanaka
There's a light dusting of snow on nearby Coronet Peak and the mercury is forecast to barely nudge double digits but expect the racing to be hot at the New Zealand Secondary Schools Championship (NZSS) in Wanaka on Thursday.

Seventy-five schools will be represented at Glendhu Bay Motorcamp with individual and Mixed Relay racing in U12/13, U14, U16 and U19 divisions – all organised by Southland Triathlon and Multisport Club.
Racing is expected to run to schedule despite the chilly conditions that greeted teams as they arrived, many via Queenstown, on Tuesday and Wednesday. The water temperature in Lake Wanaka on Wednesday was a manageable 18 degrees Celcius and organisers, including Paris Olympic Games-bound technical official Tony Sangster, are to keep an eye on conditions including the all-important wind chill factor.
The individual U16 races, to be decided over 500m of freestyle, a 12km bike and 3.75km run, double as the deciding race of the Tri NZ Junior Triathlon Series.
Palmerston North Girls' High School's Hayley Cornwall takes the provisional points lead into the U16 girls finale over Marlborough Girls' High School's Neve McKenzie who won the U14 NZSS title last year. Mila Laarakkers (Kaipara College), Sophie Webber (Taupo-nui-a-Tia College) and Millie Evans (Fielding High School) round out the top five but with 200 points on the line for victory at Glendhu and the potentially equalising climatic conditions, anything could happen.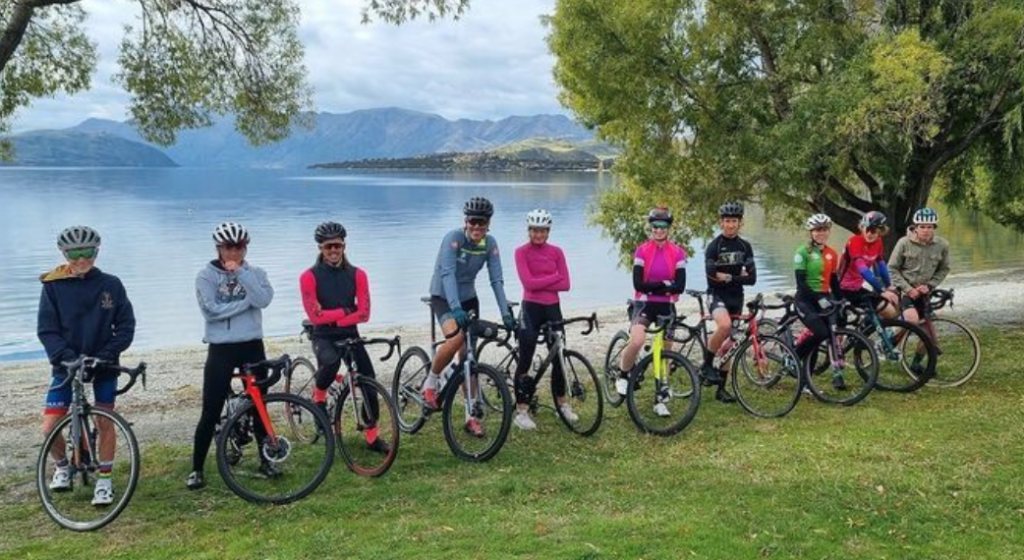 An athlete's best three of four races counts towards the Junior Series title. Cornwall won Tinman and the Manawatu Triathlon League pre-Christmas while McKenzie made her play at Tinman and the Kinloch Triathlon Festival where points were available in the aquathlon and triathlon. Interestingly, Cornwall's sister Tayla is also in the mix heading into Thursday's race.

The top five boys in the U16 NZ Junior Series are also all racing in Wanaka: Alec Ball (Feilding High School), Charlie Hook (Palmerston North Boys' High School), Xavier Christie (Trident High School), Jacob Lean (PNBHS) and Oliver Christie (Trident High School).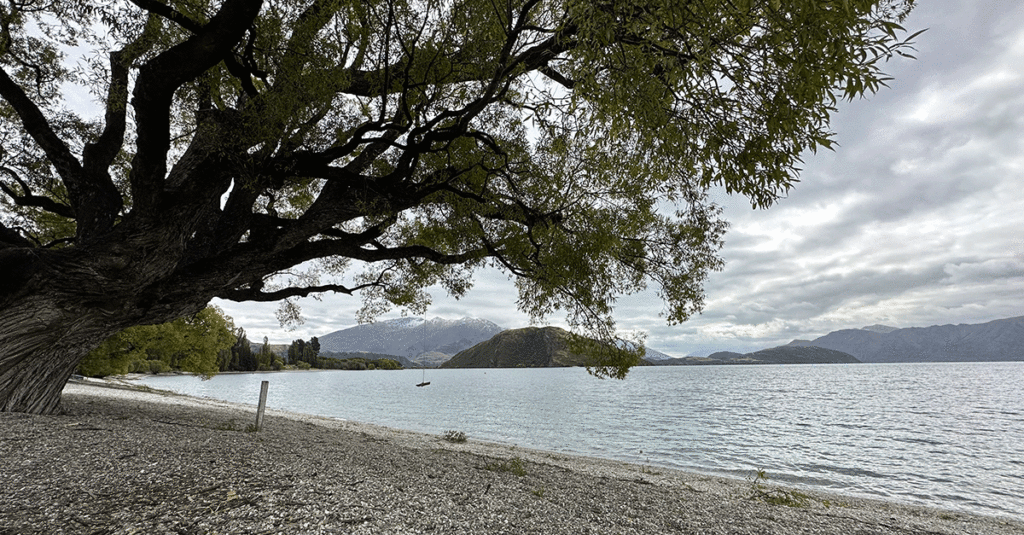 Lean is the nephew of former Kiwi Olympian and current World Triathlon Head of Marketing & Commercial Kris Gemmell while Tarn Currie, son of Kiwi long-distance No.1 Braden, is another noteworthy name on the startlist.

The U19 Tri NZ Junior Series titles were decided at the Oceania Junior (U19) Sprint Championship in Taupo last month with Lucy Evans (Fielding High School), Olivia Rooney (Saint Kentigern College) and Monique Speeding (Hamilton Girls' High School) filling the top three spots. All three are scheduled to race in Wanaka and watch also for Lulu Johnson (Mount Maunganui College).
Joshua Gordon-Glassford (Saint Kentigern College) was 3rd in the Junior Series behind Ben Airey and Finnley Olivier. With Airey clear of school and Olivier not racing, Gordon-Glassford is expected to battle with Saint Kent's schoolmate Coen Anderson for the U19 title in Glendhu.
Racing Thursday is scheduled to begin at 9am over the following age group-related distances:

U12/U13
200m swim, 6km bike, 2km run

U14
350m swim, 10km bike, 2.5km run

U16
500m swim, 12km bike, 3.75km run

U19
750m swim, 20km bike, 5km run
The Mixed Relay racing is scheduled between 1:15pm-4:30pm with the U12/U13 and U14 divisions racing over 200m swim, 2.8km bike, 1km, and the U16 and U19 categories the same 200m swim but extended 4.9km bike and 1.5km runs.