Young Kiwi given a chance and is now up there amongst the best in the world.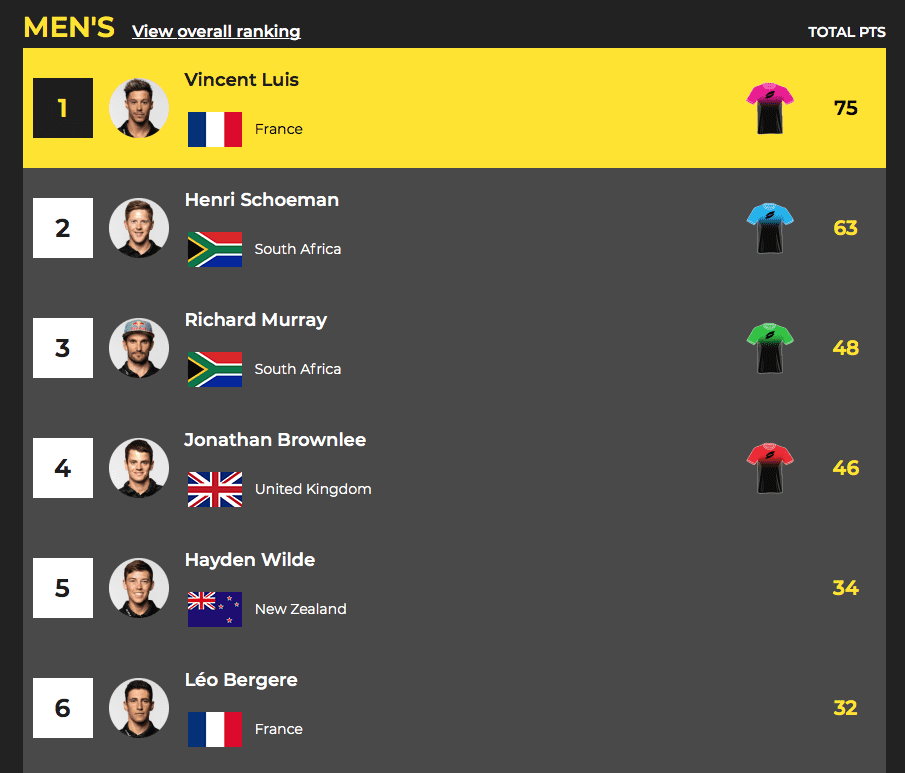 Published Date: 05 November, 2018
Hayden Wilde has had an amazing couple of months after receiving a 'wild card' entry to compete at the Super League Triathlon.
The Super League Triathlon format is condensed, unpredictable and challenging racing requiring athletes to race hard, think smart and constantly fight for the win to score valuable SLT points.
Hayden did well in the first round in Jersey and was asked to stay on due to exceeding everyones expectations.
Hayden also produced great results in Malta and Mallorca and now sits in 5th place heading into the Grand Final on Feb 23rd/24th in Singapore.
For more information on Super League Triathlon click here
For more information on Hayden Wilde Athlete click here
#TribeProud