van der Kaay Claims a Golden Ticket in Ottawa for the Main Super League Triathlon Season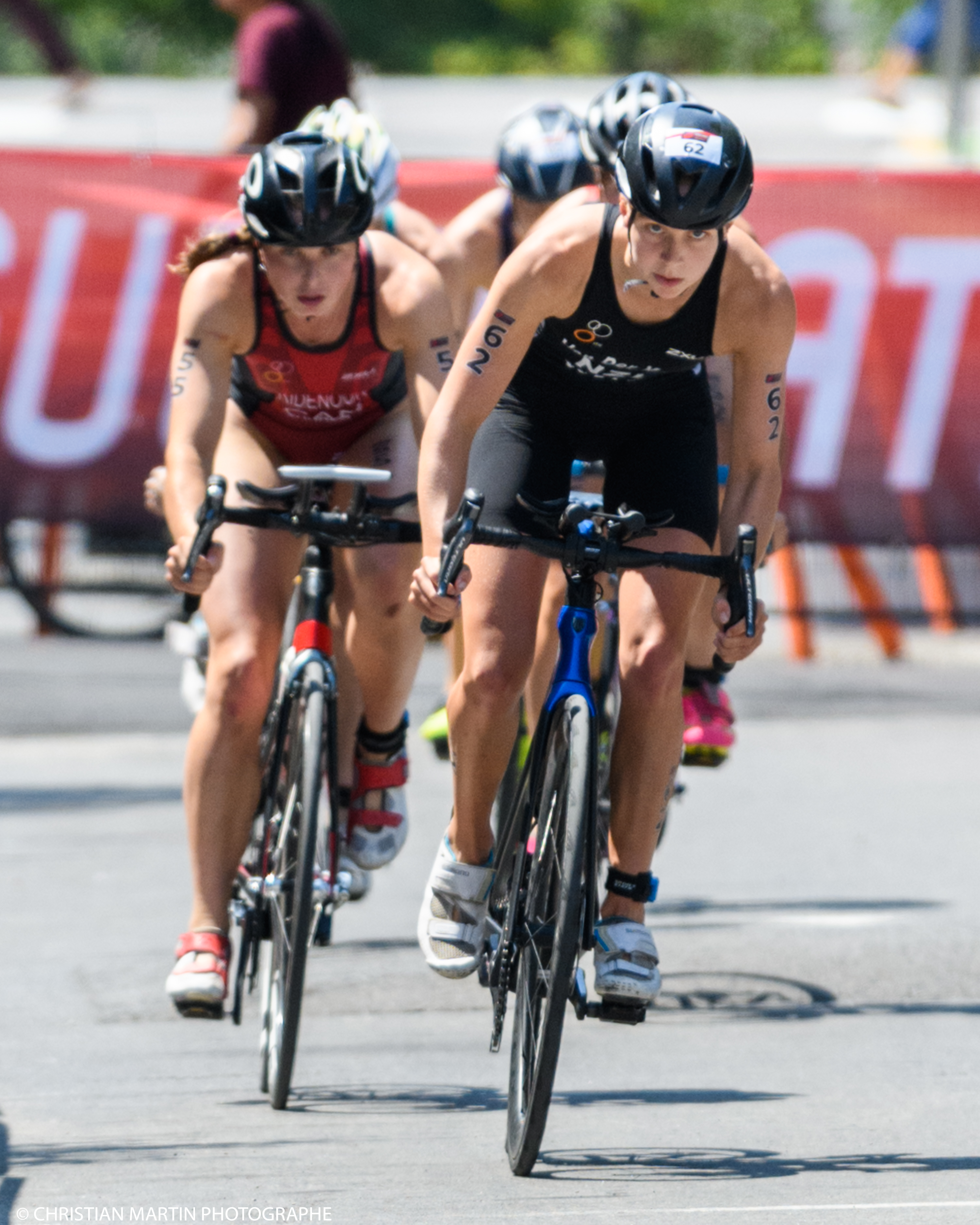 Published Date: 07 August, 2019
Super League Triathlon
The pressure was on in Ottawa over the weekend for the third and final Super League Triathlon Qualifier event before the main season officially kicks off in Jersey on 28-29 September.
It was the last opportunity for the professional athletes (Pros) to claim one of six Golden Tickets for qualification, and the men's and women's racing didn't disappoint the crowds in the Canadian capital. It was the first time that permission had been granted for competitive swimming in the iconic Rideau Canal – a truly unique experience for all the triathletes.
The Pros raced the Enduro format on Saturday before tackling Sunday's gruelling Eliminator. It was a double success for the Australians over the weekend, with Charlotte McShane and Ryan Bailie both taking the first Golden Tickets; the pair raced in Super League last season, so clearly came prepared.
New Zealand's Nicole Van Der Kaay and Canada's Desirae Ridenour secured the final two spots in the women's race – a return to Super League for a second time for Ridenour. The final two places for Jersey in the men's race were won by Canada's Aiden Longcroft-Harris and the USA's Michael Arishita – both novices to the innovative triathlon format.
WOMEN'S GOLDEN TICKET WINNERS
Charlotte McShane (AUS)
Nicole Van Der Kaay (NZL)
Desirae Ridenour (CAN)
MEN'S GOLDEN TICKET WINNERS
Ryan Bailie (AUS)
Aiden Longcroft-Harris (CAN)
Michael Arishita (USA)
NEXT UP
The main season kicks off on 28-29 September with RBC Super League Triathlon Jersey. The Golden Ticket winners will be put through their paces on the global stage against some of the world's greatest triathletes.
Stay tuned for Wildcard announcements and the full season line-up.
HOW TO WATCH
Visit superleaguetriathlon.com to watch the live action and highlights in Jersey on 28-29 September and catch the races and highlights on the Super League Facebook page @SuperLeagueTri.