Triathlon Team For The Gold Coast 2018 Commonwealth Games Announced
Tayler Reid - Credit: ScottieT / ITU Media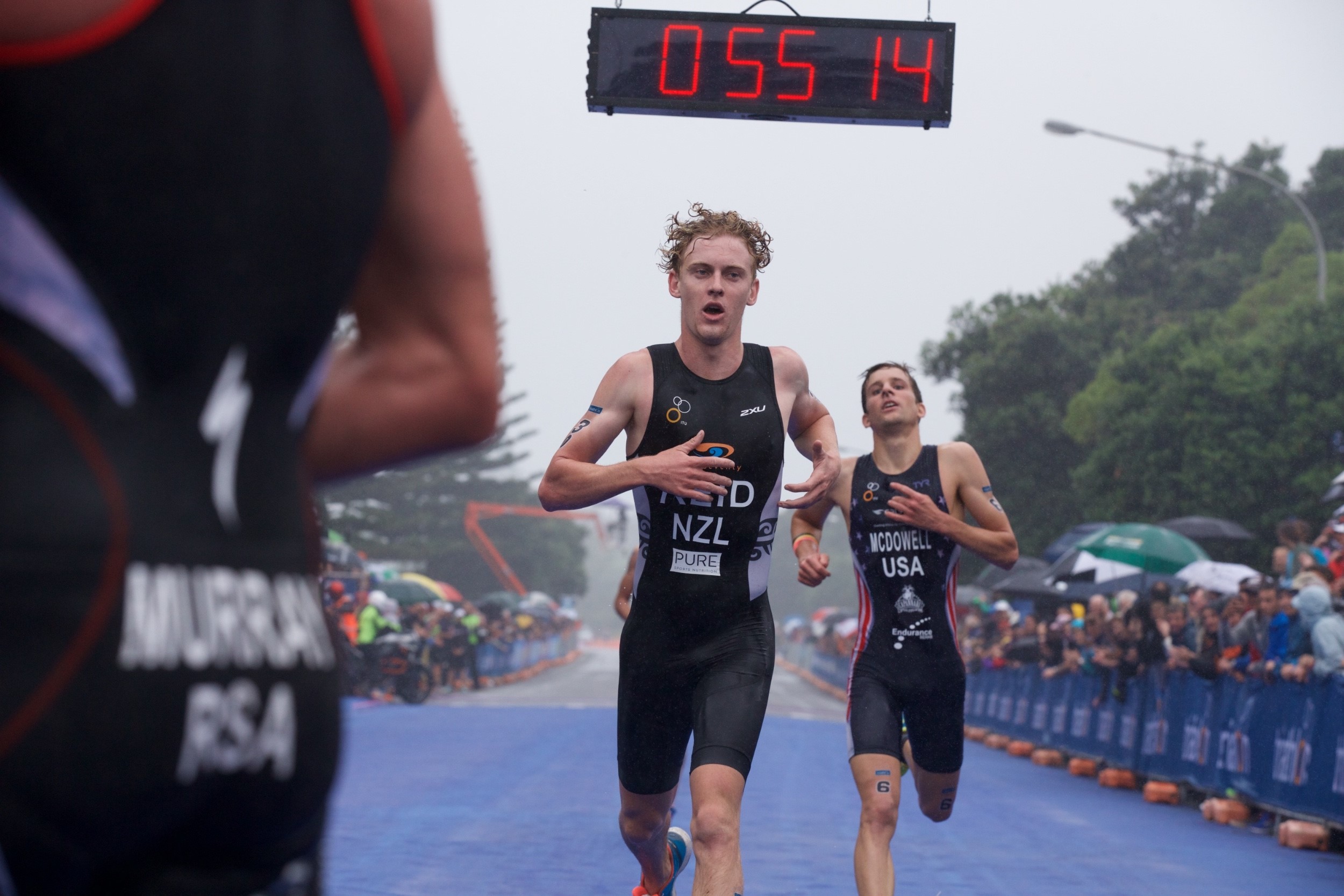 Published Date: 09 November, 2017
Five triathletes have been selected to represent New Zealand at the Commonwealth Games in the Gold Coast in five months time.
Andrea Hewitt returns to the team after winning a bronze in Melbourne 2006 and also competing in Glasgow 2014 along with three Olympic campaigns.
Ryan Sissons also competed at Glasgow and has represented New Zealand at two Olympic Games.
They will be joined by games debutants Rebecca Spence, Nicole van der Kaay, and Tayler Reid.
Triathlon New Zealand High Performance Director Mark Elliott is excited with the announcement.
"The exciting thing about the team today is the mixture of youth and experience which is positive for the future of the sport. Places in the team have been earned through results and performance progress over the World Cup and World Triathlon Series season. There is now a great opportunity to develop these athletes performances further over the summer ahead."
Tayler Reid is honoured to be selected.
"I'm stoked to be in the team to represent New Zealand on the big stage. I just can't wait to get back into training and push even harder."
All of the athletes will contest the individual events with four of them to join forces in the mixed team relay.
Triathlon New Zealand