Triathlon New Zealand excited to announce Schools Championship Format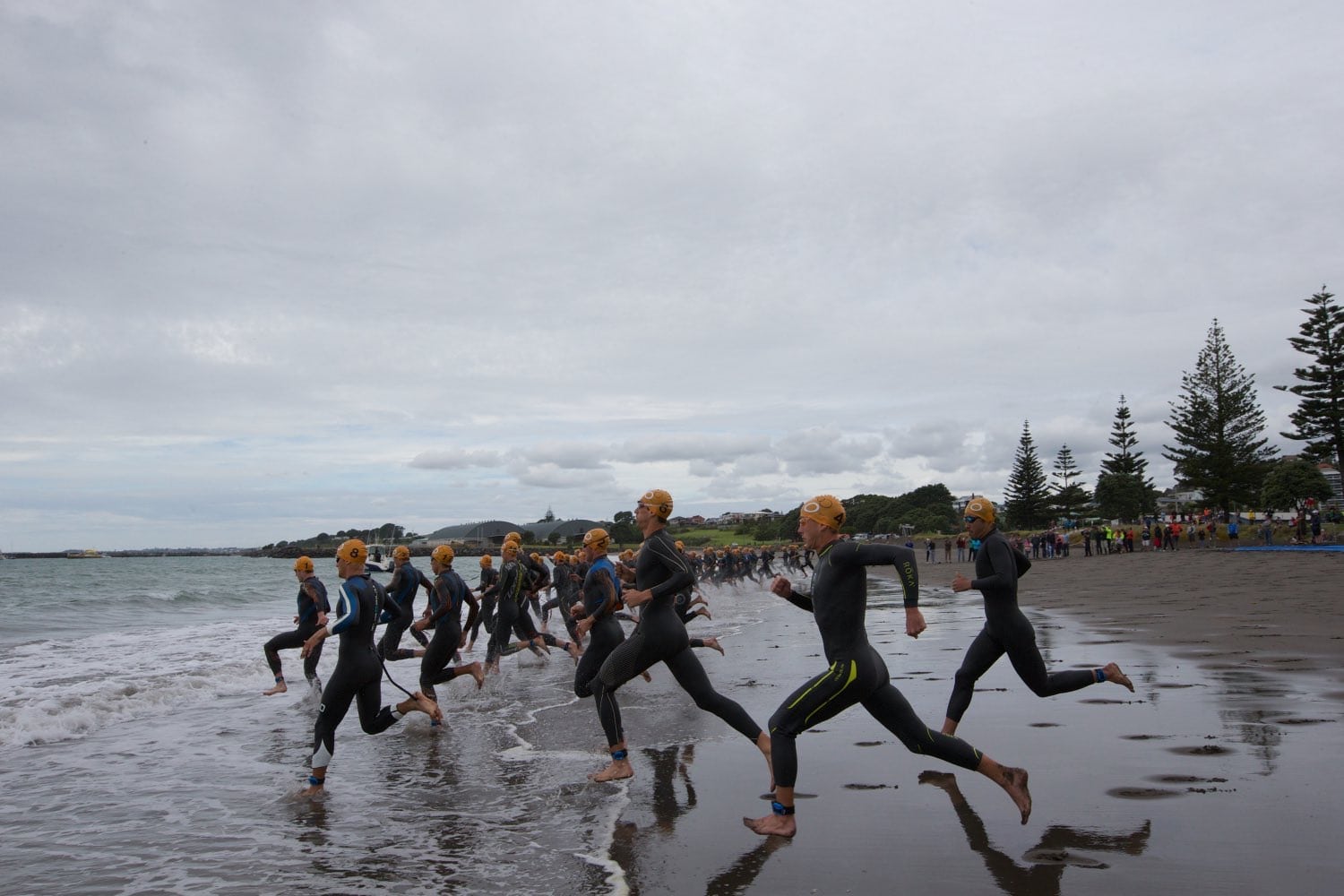 Published Date: 09 August, 2018
The New Zealand Schools Triathlon, a Suzuki National Championships event, held on March 29th-30th 2019, will see a new format to racing.  There will be three events at the two-day triathlon festival, an individual triathlon, a relay, and a new fast-paced transition focused event.  As well as National Championship titles being awarded in the individual triathlon and the team relay, schools will gain points across all three events to determine the overall co-ed, girls, and boys schools champions.  
Mark Elliott, Tri NZ High Performance Director, had the following to say about the new event format; "we are excited to see events at the National Schools Champs that test participants fitness, team work, skills and strategy, and they align with what is happening on the world stage with the Mixed Relay (MR). As the MR requires a high level of skill and is now on an Olympic event, this makes sure that young people are competing in events that prepare them for the future and where the sport is going."
Athletes will be participating on a similar course to those at the ITU World Cup including on the famous blue carpet and will get the opportunity to watch their favourite athletes compete on the Sunday.
Keep up to date with event info http://itunewplymouthtriathlon.co.nz/services/schools-information or the Facebook Event https://www.facebook.com/events/194563794535735/, entries will open late August.