Tayler Reid finishes 7th in the World Championships in Edmonton!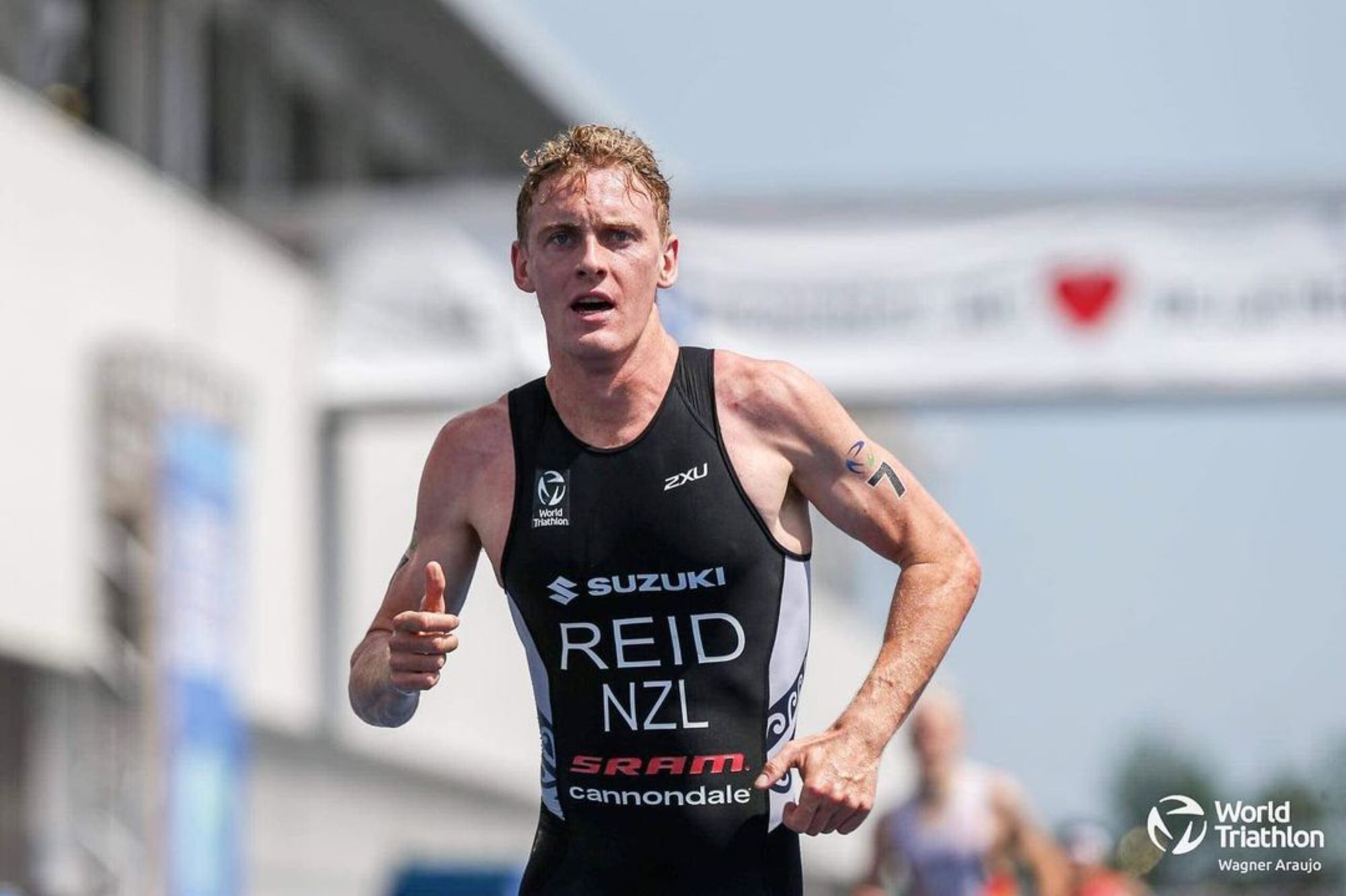 Published Date: 22 August, 2021
Congratulations to all the team at the @WorldTriathlon World Championship in Edmonton! We are so proud of you all!
Tayler Reid had an incredible race and finished 7th in the Elite race and 13th overall for the season!
Hayden Wilde chased hard all day after an aggressive swim and finished in 14th, giving him an awesome 5th place overall for the season.
Trent Thorpe finished 27th in the Elite Mens race. Congrats!
Ainsley Thorpe had a great race in the U23 with a 12th place!
Nicole van der Kaay was awesome coming in 27th in the Women's Elite race!
Dylan Mccullough shone with a 12th place in the U23 field.
Saxon Morgan fought hard with a great 20th place in the U23 race!
What awesome results for the kiwi team! And we also want to acknowledge Luke Scott and Lachlan Haycock who were also selected for the team, but could not attend due to not being able to secure MIQ spots on return to NZ. We know you would have given it your all!