Sprint Results from the Kiwi team at the 2018 ITU World Triathlon Grand Final Gold Coast.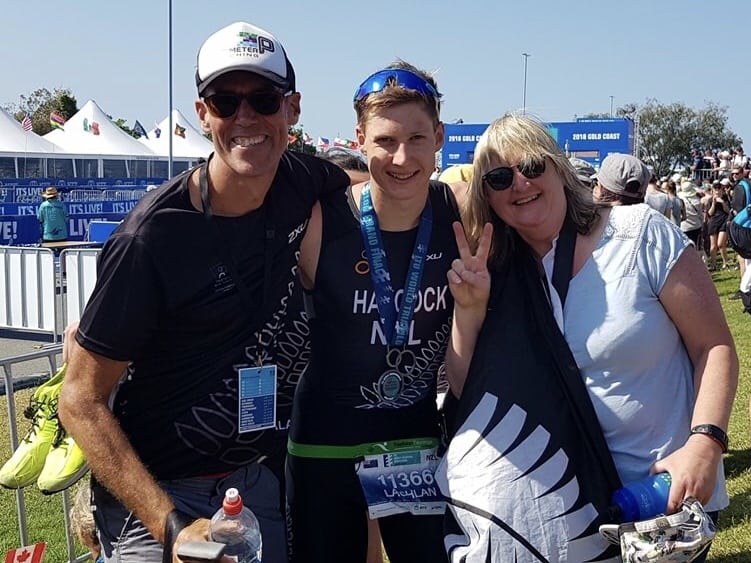 Published Date: 13 September, 2018
16-19 Female AG Sprint
29th Maria J. Ferrua Beriau
63rd Claudine Marie Gillies
10th Mary-Clare Delahunty
16th Shirley Jean Rolston
Apologies if we have left anyone out or got the wrong result. Please comment below and we will edit…
Pictured is Lachlan Haycock who came in 2nd in 16-19 Male AG Sprint (7 Kiwis in the top 10 in that race).