New location and event provider for the New Zealand Sprint Distance Duathlon Suzuki Championships.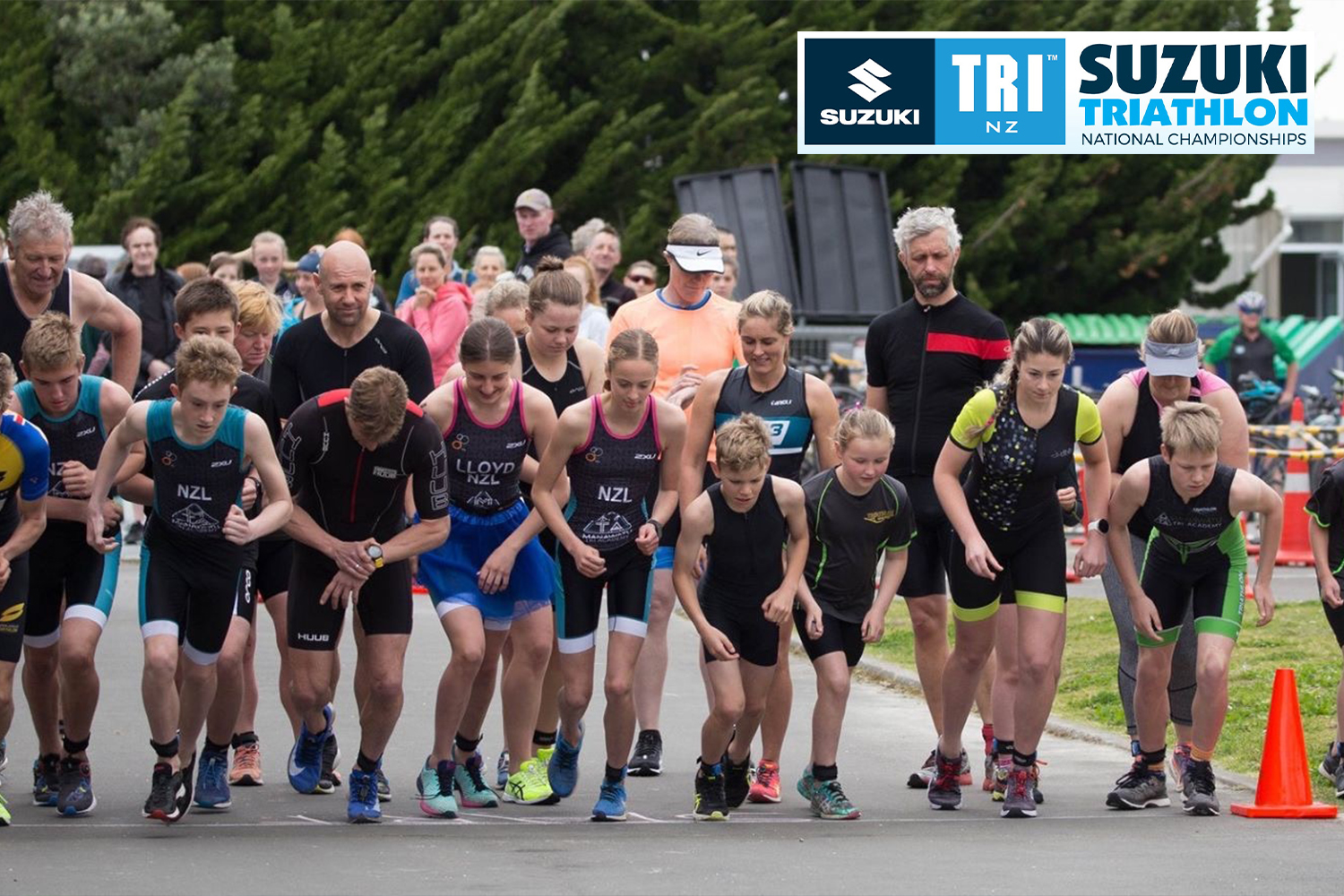 Published Date: 18 January, 2020
Even though we are not even halfway through this season we are delighted to announce the first of the Suzuki National Triathlon Championships events for the 2020-2021, the NZ Sprint Distance Duathlon Suzuki Championships at the Manfield Circuit Chris Amon in Feilding on Sunday 26th of July 2020.
We welcome this new location on the National Championships calendar and the Manawatu Triathlon Club as the event providers. 3km laps around the closed Manfield Circuit Chris Amon,  it's a draft legal race around a flat and fast circuit with technical cornering and long straights to really lay down some watts.
Add this one to your calendar and watch this space for more information.
Suzuki National Triathlon Championships – New Zealand Sprint Distance Duathlon Suzuki Championships at Manfield Circuit Chris Amon presented by Manawatu Triathlon Club  26.07.2020
#SuzukiNZTriChamps
#NZSprintDuathlonChamps
Suzuki – Driving Triathlon in New Zealand