New Appointments at Triathlon New Zealand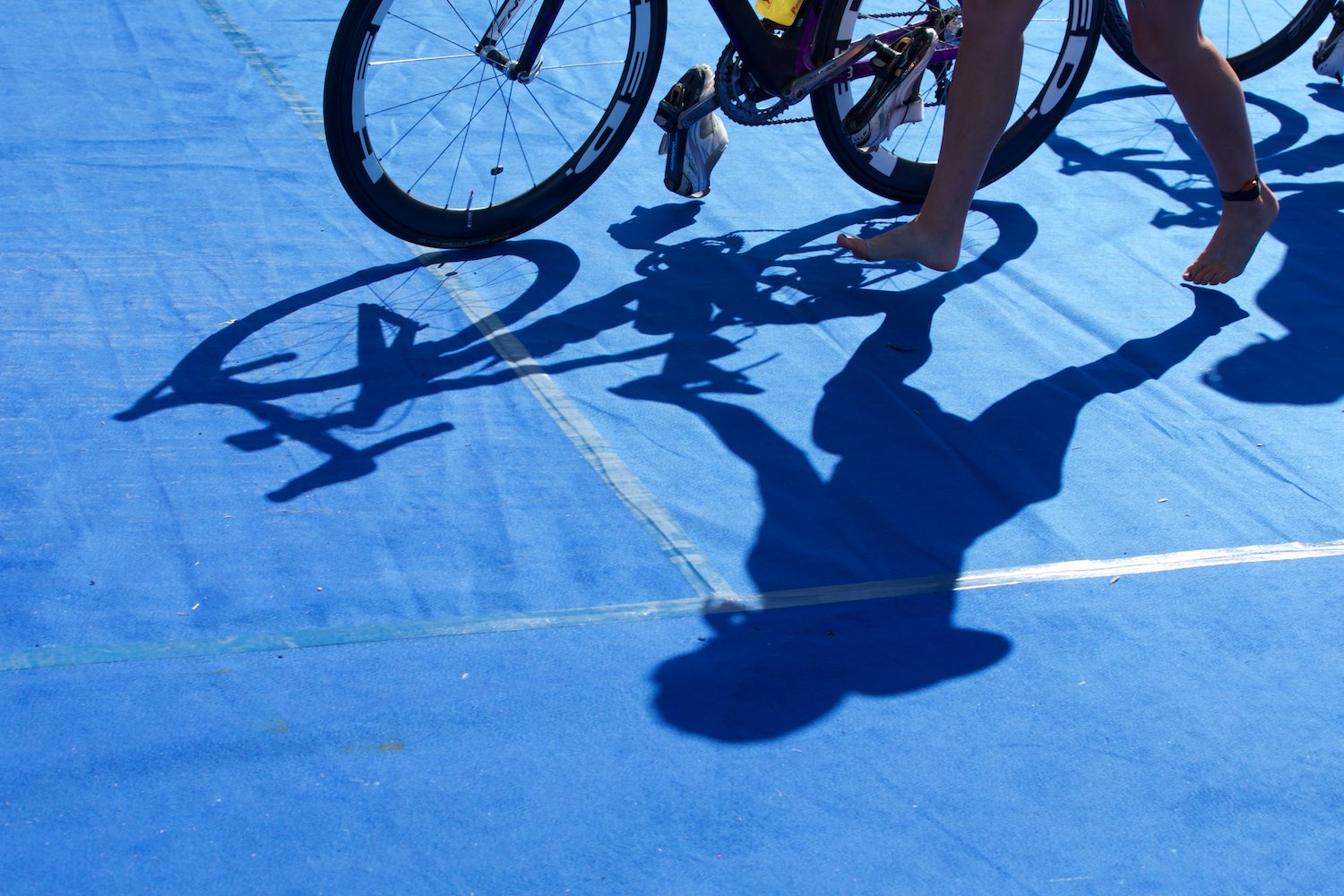 Published Date: 05 March, 2019
Triathlon NZ is delighted to announce two newly appointed high performance contract roles; Hamish Carter has been appointed General Manager of Performance with Stephen Sheldrake taking on the position of National Performance Manager.
Triathlon's Chairman Graham Perks commented; "Triathlon has been through a pretty busy recruitment period of late and I'm thrilled to secure the skills, experience and connections specific to triathlon that these two gentlemen offer.  We are lucky to have them both."
'When Mark Elliot stepped down from his Director of High Performance role last year we carefully considered how to best support our elite athletes going forward. We've experienced considerable change lately with the introduction of the Olympic Mixed Team Relay event meaning many of our athletes have the added challenge of both an individual and team focus. Hamish and Stephen are well qualified to meet these challenges and lead our high performance programme into the future."
In addition, chief executive Claire Beard is on maternity until later this year and we have Jen Gregory our former Community Manager stepping into the CE position. Fay Freeman who is a hugely experienced sports administrator will be supporting her. Bailee Greer our Events and Technical Advisor is also now on maternity leave and we welcome Mel Saltiel to the Tri NZ community as our Community Coordinator. "I have every confidence this new look team will be great for Triathlon NZ's development and achievement. My best wishes to go Claire and her family with their new addition."
All new appointments are on a contract basis as Triathlon NZ awaits funding confirmation and the return of full time staff members later this year.