Great article on triathlete Tayler Reid from Kate Wells of the Stuff sports department.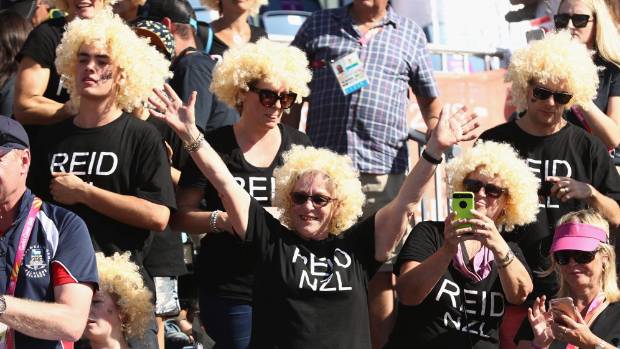 Published Date: 02 October, 2018
It wasn't meant to end this way – winning a triathlon world title is meant to be glamorous.
After claiming the under-23 world championship on the Gold Coast, Tayler Reid should have been running up and down euphorically high fiving the crowd.
Instead, he slumped to the blue carpet and threw up for five minutes.
The 22-year-old Gisborne based triathlete claimed the title on the Gold Coast last month, finishing 12 seconds ahead of his rivals.
To Read More….click HERE.